Custom luxury watches, the material used is generally alloy steel, which is steel and alloys of chromium and nickel, which has corrosion resistance while maintaining the strength of steel. Watches made of alloy steel can have two surface treatments, polished or brushed, polishing will produce a very good gloss, and the brushed surface is rough, which is very suitable for outdoor watches.
The watch made of stainless steel, with polished and brushed finishes, creates a very beautiful combination. The advantages are corrosion resistance, gloss retention, long service life, and relatively cheap. Disadvantages: Smudges and fingerprints are easy to appear, and it is likely to be scratched. There are other materials such as stainless steel, gold, carbon fiber, aluminum, ceramics, etc. What is the primary choice for making watches? To be honest, the answer to this question is very controversial. For example, ceramic materials are hardened clay.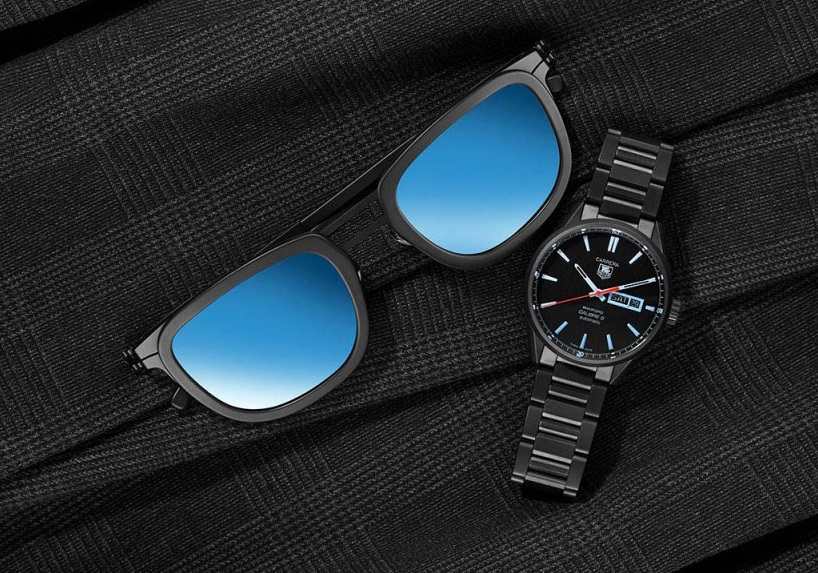 Custom luxury watches use ceramic materials, which have many advantages, non-porous, easy to clean, and light materials. This material has become a widely used watch material. The scratch-resistant surface of the ceramic can stand the test of time. But its main disadvantage is that it does not impact resistance, and due to the high impact force, ceramic damage brings expensive maintenance costs.
The advantage of ceramic watches is that they are non-porous, easy to clean, and have a long-term gloss, which adds beauty. Lightweight and scratch-resistant. The disadvantage is that it is troublesome to damage under normal wear and tear. Watches made of ceramics are very expensive, which requires customization.