When the watch is accidentally dropped to the ground, or the glass of the watch is damaged due to various bumps, it is scratched depending on the degree of damage. Cracks, corners are broken, completely damaged, etc. If it is only scratches and cracks, it can be used. Of course, the watch is not beautiful. As for the corners that are broken and completely damaged, OEM watch suppliers the glass of the watch must be replaced. Serious damage to the glass can result in a leaky watch that affects the waterproof function. From the material of the watch glass, the plastic glass of the old-fashioned watch will not burst, and the mineral watch glass, especially the popular sapphire watch glass, is more likely to burst. The watch in the photo is typical. It can be seen that it completely bursts, and the broken face is inward (to the dial face), and the glass crumbs are covered on the dial. If you encounter such a situation, you must take immediate action HMT watch factory and take measures as follows: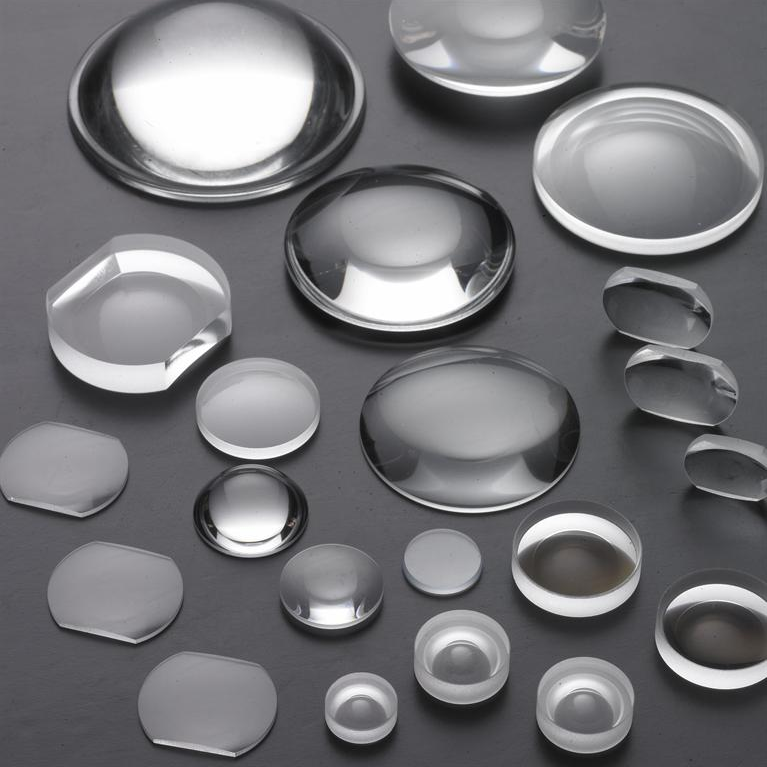 (1) Pull out the crown and let the watch stop.
(2) It is absolutely impossible to dial the needle or quickly adjust the calendar.
(3) The watch should be placed flat (preferably with the glass facing down) until it is sent to the watch repair shop to keep the watch in a flat position.
(4) Do not make violent vibrations and shakes during this period.
(5) Watch repair shop, in the disassembly and maintenance, be careful not to let the glass debris hurt the dial and hands. The reason for this is to protect the dial from further damage, because the value of the dial is often larger than the watch glass, especially those expensive watches. I have seen that because the glass is broken and the watch is still moving, the pointer drives the glass debris and scratches the dial and the calendar dial. As a result, the watch glass and the dial are replaced together, which increases the maintenance cost. Of course, it is best not to have this situation. The glass replacement price of a famous watch. Fashion watch China If it is a special type, it will be more expensive.