PVD electroplating, is physical vapor deposition, refers to a thin film preparation technique in which a material is physically deposited on a work piece to be plated under vacuum. The ordinary imitation gold process has only 2-3 layers of process plating, and through PVD technology, multiple processes and plating layers can be performed on the upper surface of high-grade hardware, so that the color can last for a long time without fading. factory watch will use Pvd Always.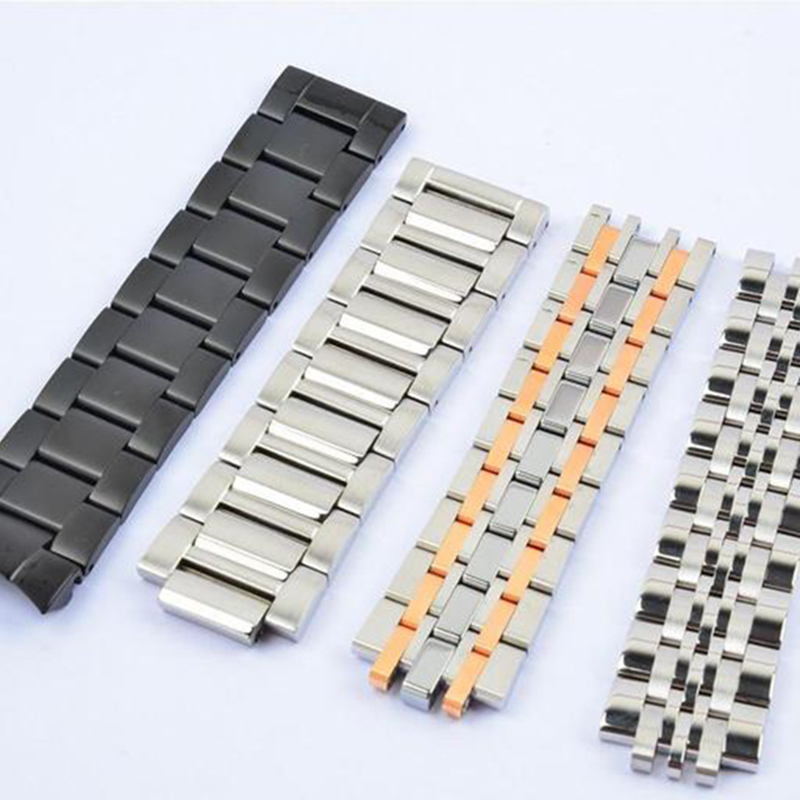 1. Durable surface - Permanently maintains a good appearance in a variety of basic air and direct sunlight conditions.
2. Economy - This plating will Reduces the time and cost of cleaning and polishing brass or gold for factory watches china. It is harmless to the environment, avoids chemical poisoning and is bio-compatible.
3. Excellent adhesion - can be bent more than 90 degrees without cracking or peeling (PVD coating holds high adhesion and durability). Other technologies, including electroplating and painting, cannot be compared to them.
4. In the normal environment, indoor or outdoor, anti-oxidation, anti-corrosion. PVD film resistance, corrosion resistance, and chemical properties are stable. Does not fade, does not lose luster and does not leave traces. It will not be damaged under normal use. Easy to remove paint and handwriting.
5. In strong sunlight, salty wetlands and urban environments, it does not lose its luster, does not oxidize, does not fade, does not fall off and burst. The film has a wide variety of colors, the surface is fine and smooth, rich in metallic luster, and never fades.
6.It does not change color or fall off in harsh environments such as hot sun and humidity, and its performance is stable. Highly resistant to abrasion, scratching and scratching.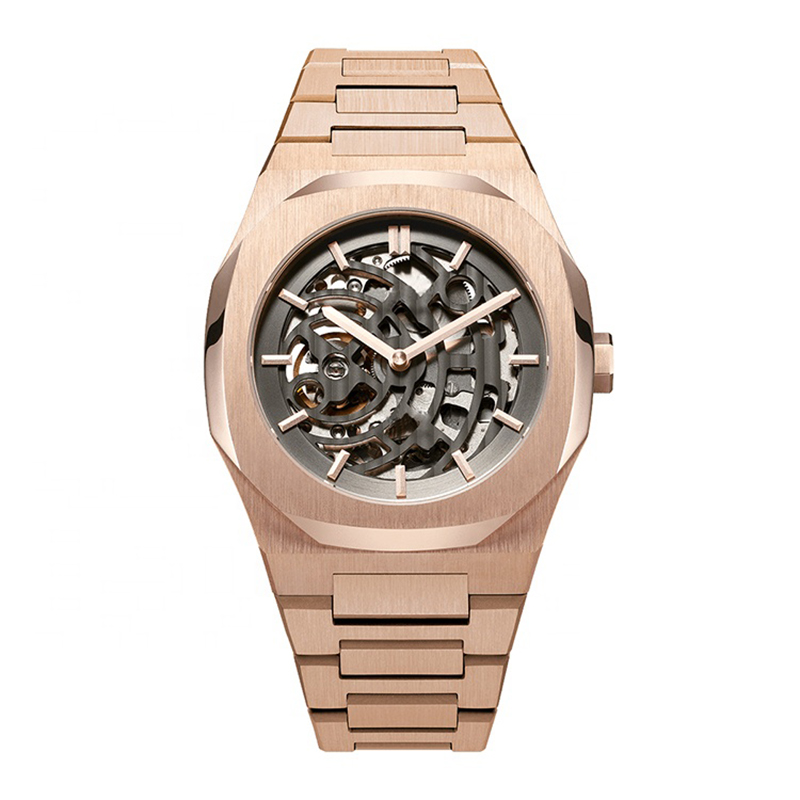 IP is short for Ion Plating, actually It's belongs to more detailed Division of PVD Technology, Normally, PVD plating method separated by Vacuum plating, Sputtering, and ion Plating(ie,IP), The best adhesion and durability technique is the IP. The factory will clean the surface by Sputtering, then combine IP characteristics and sputtering, make the evaporation gas attached on the surface, This plating layer is very thin and hardly affect the thickness of the case, The main disadvantage is that the thickness of plating layer is difficult to evenly distribute, but you can still tell its immediate effect before and after plating,and The IP plating case is skin-friendly, So that the wearer feels comfortable, However, high quality watch manufacturers will tell you both PVD or IP is the good way to enhance the charm of your stainless steel watches.