Some friends have recently fallen in love with watches, but may not know the difference between quartz watches and mechanical watches. Watch suppliers China today to share with you the difference between the two.
1. Principle: When the automatic watch is stored in the barrel and stores the energy, the quartz watch is driven by the battery-driven quartz motor. One is an all-automatic system and the other is an electronic system.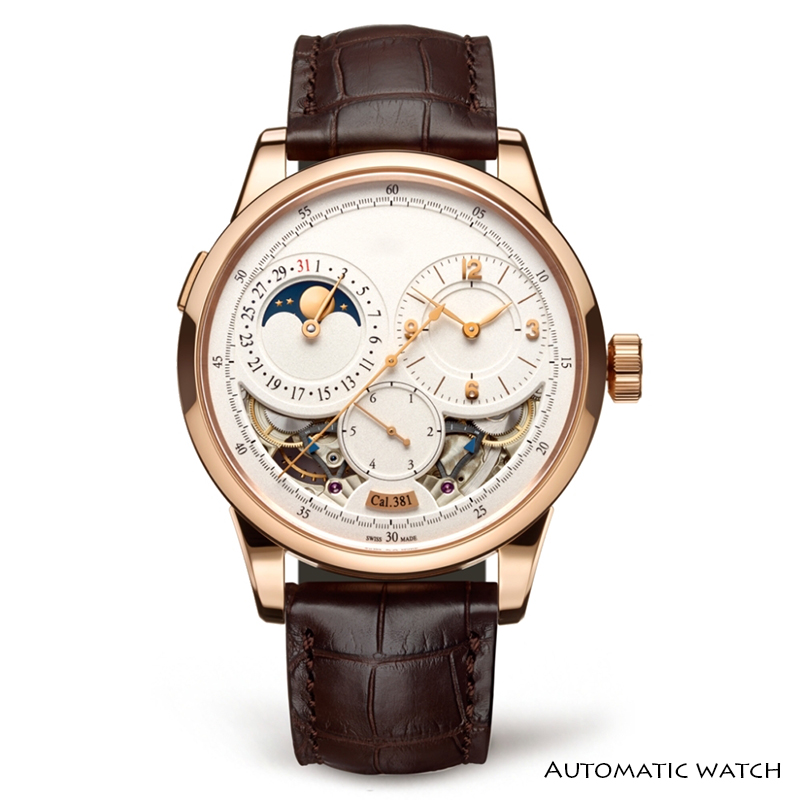 2. Accuracy: As a general point of view, the quartz watch is more accurate than the mechanical watch. In general, the Swiss mechanical watch has an error of about 30 seconds per day. The Swiss quartz watch has a monthly error of about 15 seconds, which translates to about 0.5 seconds per day. The second hand of the quartz watch is a one-step jump, and the mechanical watch is continuously and continuously.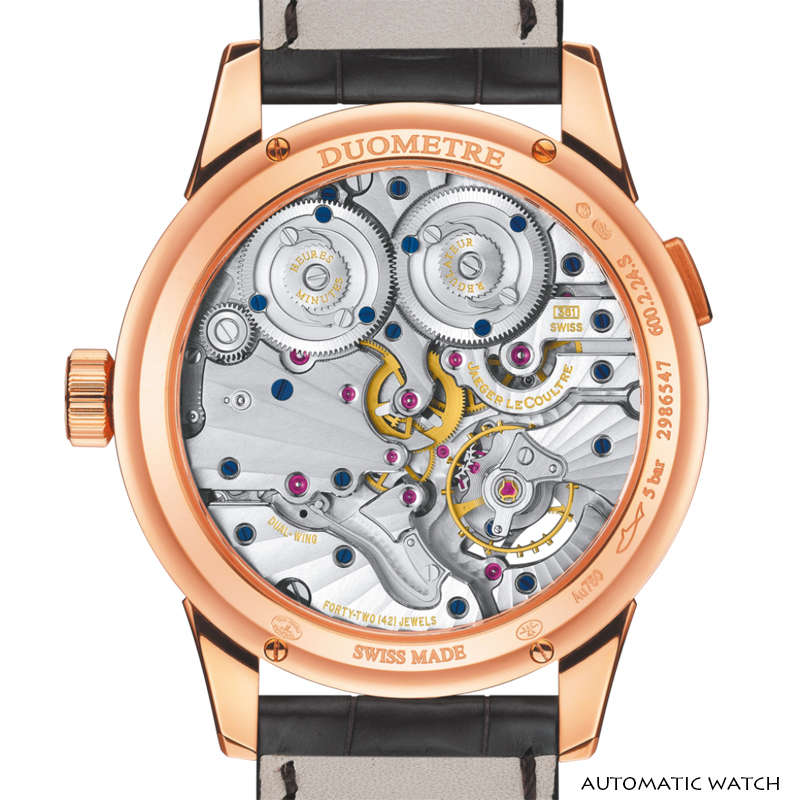 3. Operation: The mechanical watch and the quartz watch are basically the same in terms of adjustment time. The difference is that the manual mechanical watch needs to be manually wound to ensure the normal operation of the watch before its power is released; the automatic mechanical watch is based on each Individuals need to wear a certain amount of time each time their wrists are different. Otherwise, the hand movements are not enough, and the power storage of the barrel is insufficient to stop. When stopping, you need to manually wind up to provide power for your hands.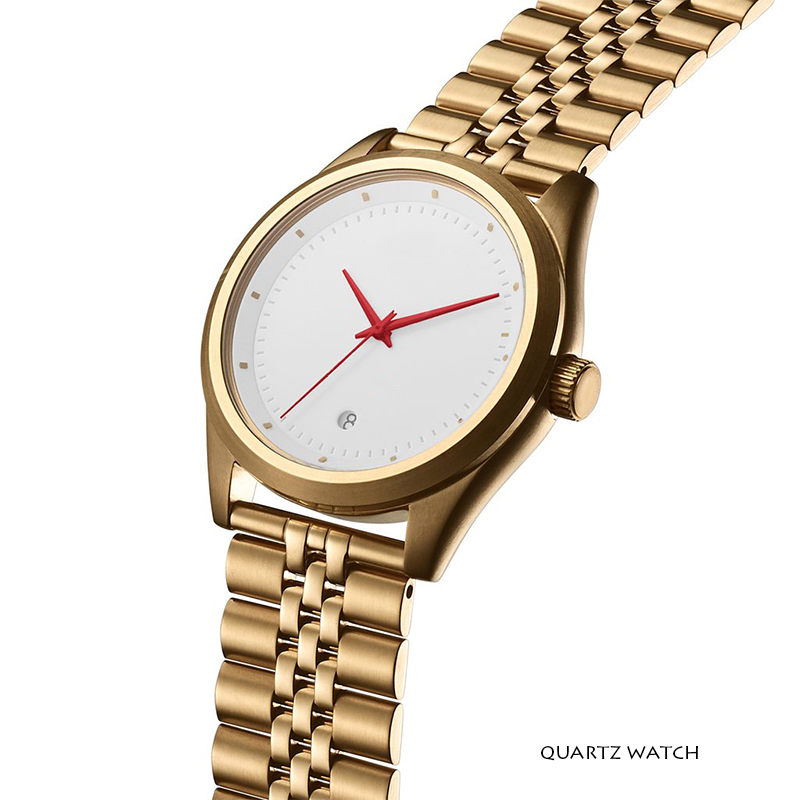 4. Appearance: Under normal circumstances, the thickness of the mechanical watch is slightly thicker, and the thickness of the quartz watch is slightly thinner. Without the limitations of the mechanical movement, the quartz movement can be made thinner or smaller, which gives the watch a more space to design.
5. Price: When the materials, functions and designs of the two watches are the same, the price of the mechanical watch will generally be higher. In addition, mechanical watches need regular oil washing protection, and the protection and maintenance costs are relatively large.
Oem watch manufacturer think that you can choose watches according to their actual needs, the favorite watch is the best watch. Brand factory watches will produce watches according to the preferences of different consumers,whether it is a automatic watch or a quartz watch.