How many tips do you know about watch maintenance and repair?
When your watch does not work, and you do not wanna pay much money to watch repair store.
Then you can check the below tools , that you can use them to fix your watch at your home.
1.Head wear Magnifier
Usage:To check clear each components.
Watches made by fine and small parts, each component must be visible through the Magnifying glass, Usually need to prepare different Magnifier of 3-12 times magnification, low magnification for parts assemble and disassemble, high magnification is used to adjust the hairspring, check the core parts or very small parts. (The tool is a little bit professional, you might do not need it for simple maintenance)

2.Watch strap holder
Usage: When Adjusting the strap length, It is used to fix the strap for Easy strap disassemble. Vertically or Flat put the strap, any position for convenient to dig out the spring bar.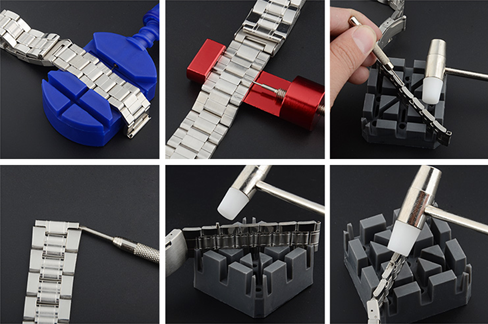 3. Some Small kit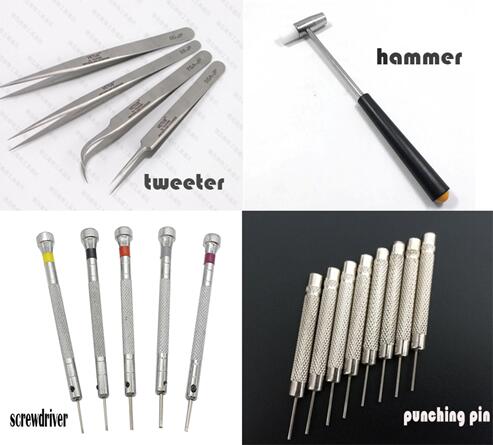 4.Watch Case open Knife (1)
Usage: Help you open the case of back cover, You'll need to be able to remove the case in order to access the watch's internal components
These knives have a short, blunt blade, which is inserted into the back of the case and twisted in order to pop off the case.
*only used for push-in back cover.

Watch case open knife (2)
Usage: Open the screw rotating case back.
*This knife used for screw rotating watch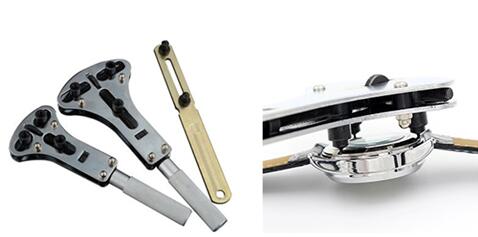 5.Watch holder
Usage: Use to hold and fix the watch, wooden material holder will be safer to open.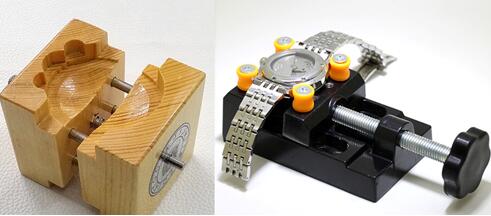 You can buy all tools I pointed from Amazon, there is a lot of options for choosing.
I'll update more details next week. Follow our industry news to know more.
Thanks for reading.