What do you know about watch buckles?
The buckles are made of stainless steel. They are the active straps in the middle of the watch strap.
Buckle consists of buckle face and bottom frame,one end of the buckle surface and the bottom frame are respectively connected with the strap and there is a round buttonhole on the bottom of the buckle surface and the nails on the bottom frame are interlocked.This is the most common buckle,like the following picture.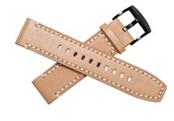 It called square steel buckle.
Also there are many types of buckles.Such as Hook Buckle,Hidden clasp,Push-Button Hidden clasp,Buckle for strap,turtle buckle, jewellery buckle and so on.
Different buckles are required for different strap materials.Usually the steel band will match turtle buckle,and some gift watches will match jewelry buckles.It all depends on your hobby.
Next is some picture of watch buckle.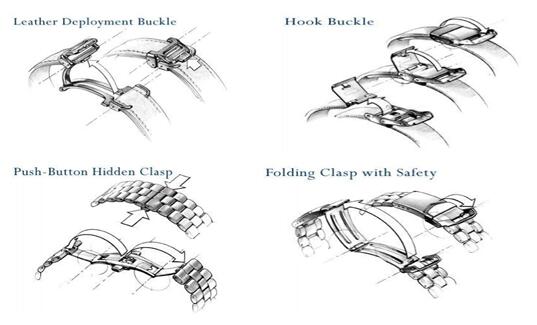 So,,,What's your favorite buckle?
Thanks for reading.