Product name: Stainless steel&wood quartz watch
Quantity:10 CTNS
Deliver time: 2021.7.22
Address: United States of America
Thank you for Miss Vera trust again. Stainless steel&wood watch is not only popular in the United States, but all over the world are in love with this new design. Miss Vera is a watch keen on wood materials. Born as a wooden watch, she responds to the call of the times and presents the best and what she likes to her customers. After working together for two years, we look forward to more long-term stability in the future.
The worker fixes the screws for the back cover of the wooden watch. Miss Vera has several styles of wood watches. Stainless steel&wood watch will be presents soon.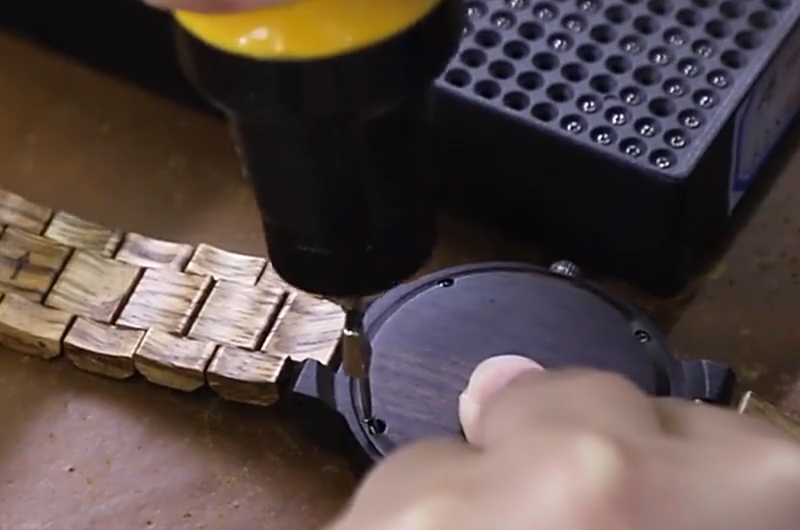 The workers process stainless steel and wood watch straps.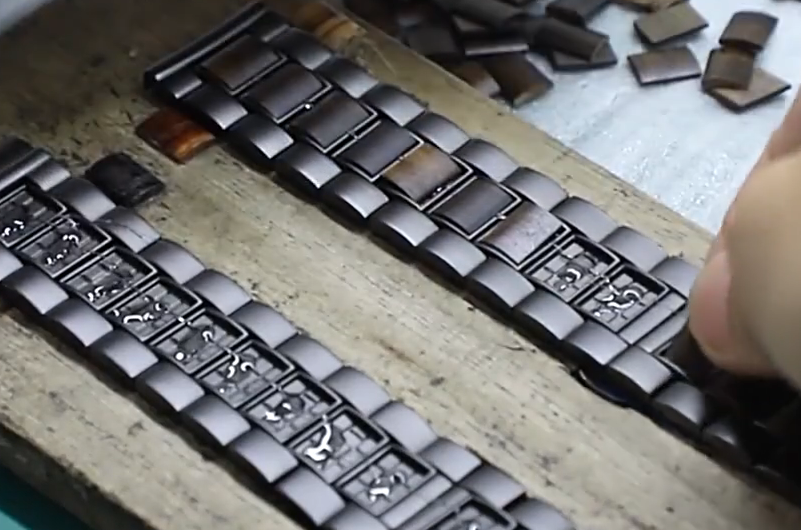 Our workers have been engaged in the watchmaking industry for more than 5 years. Handy after work, quality leverage.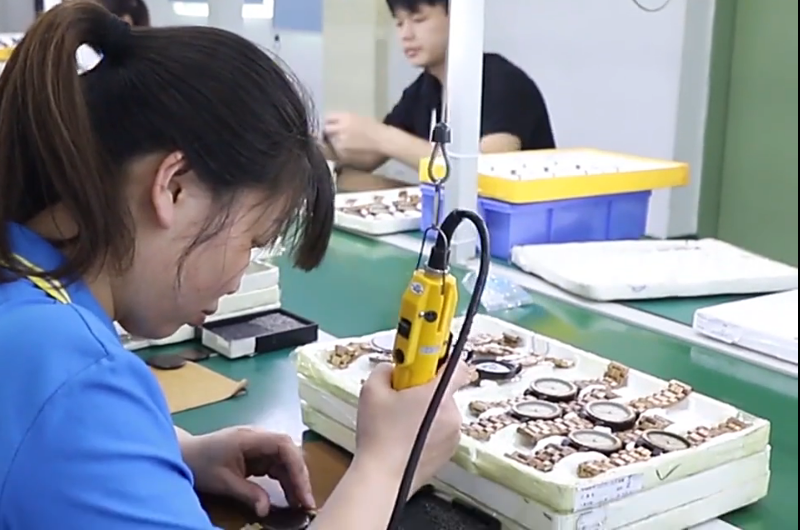 The workers clean the finished watches product and pack it up for processing. We will pack special stainless steel&wood watches. Anti-collision, anti-pressure and waterproof.