Product:Men's stainless steel mechanical watch
Delivery time: 2021.7.16
Quantity:50CTNS
Address: Singapore
As a professional watch manufacturer, we have extensive experience in customizing men's stainless steel mechanical watches. Our employees have extensive experience in all aspects of watch assembly and packaging.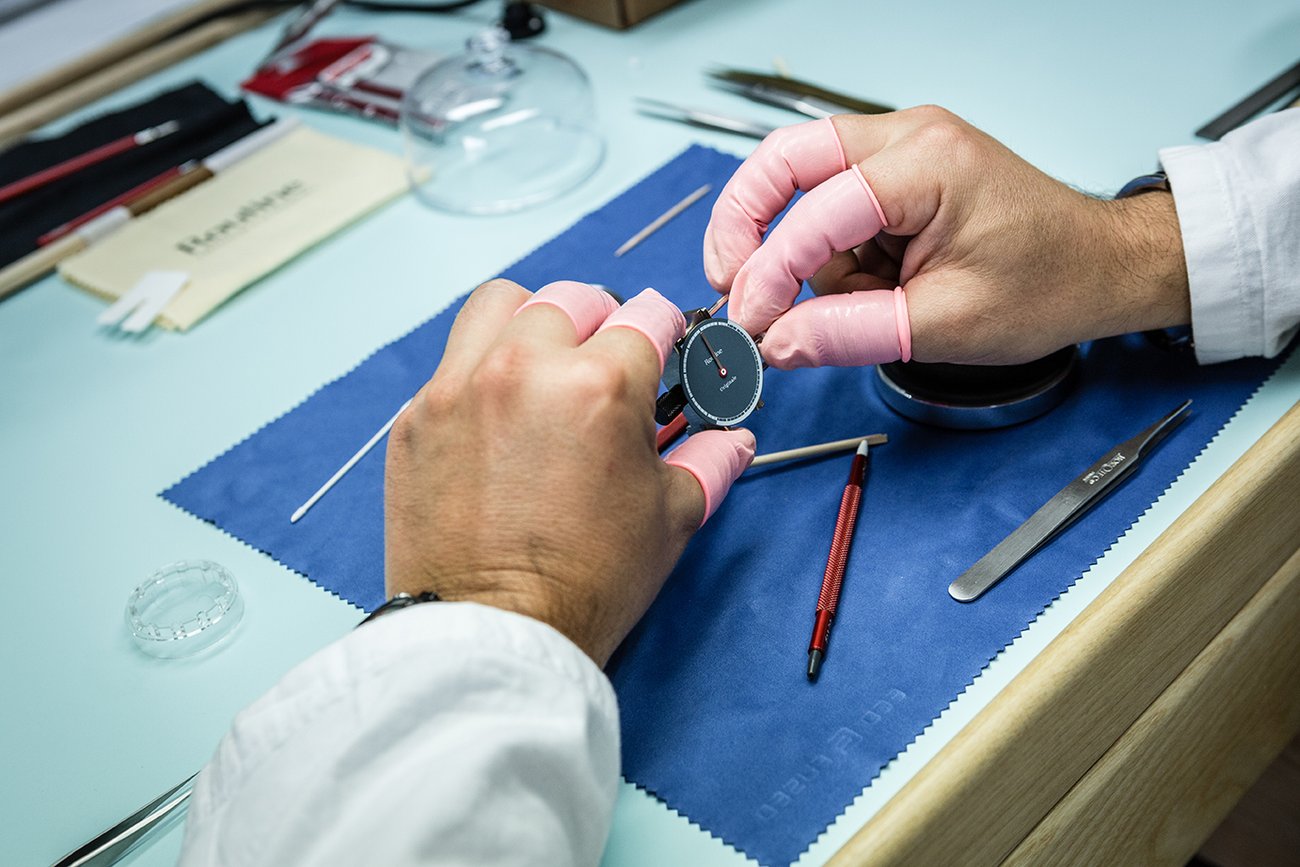 We pursue perfection. In every detail, there will be strict quality control to ensure that men's mechanical watches can achieve value in the hands of consumers.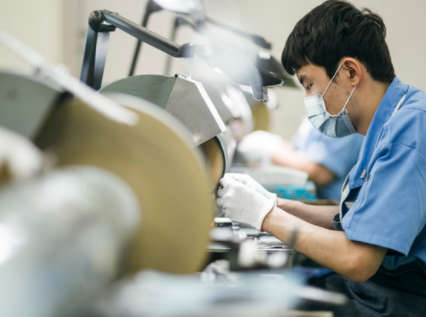 We use good quality parts and components in our men's mechanical watches to ensure that customers get the greatest value possible. Custom men's mechanical watches, choose Giant Watches.