Produce name: stainless steel mens' watch
Quantity: 5 CTNS
Deliver time: 2021.7.28
Address: Australia
Australian player Chris Formosa started his career in the watch industry. This time we mainly customized men's stainless steel watches for him. Say no more, no less, just 500 pieces for each item, there are 3 items in total. There is one mens' stainless steel chronograph watch. IP lplating, 5ATM waterproof test, horizontal brush, all glossy, anti-acidic, and anti-magnetic. The completion of every process is a call to every stainless steel watch.
5ATM waterproof test of stainless steel mens' quartz watch sets. Quality test, absolutely authentic. For stainless steel watches, our requirement is 5ATM.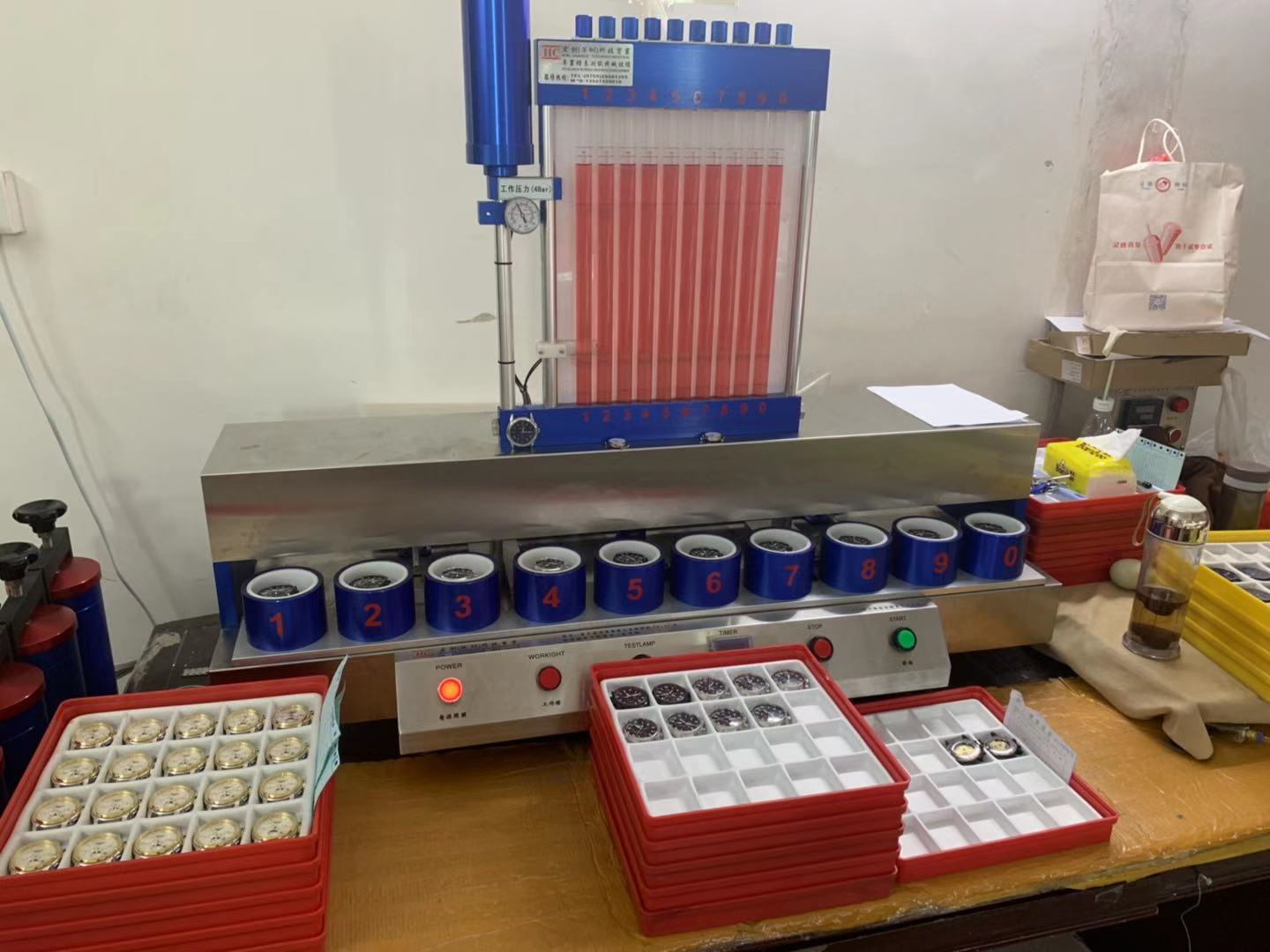 After completing the water resistance test, wipe off the water on the surface. Next, the shock resistance test will be carried out.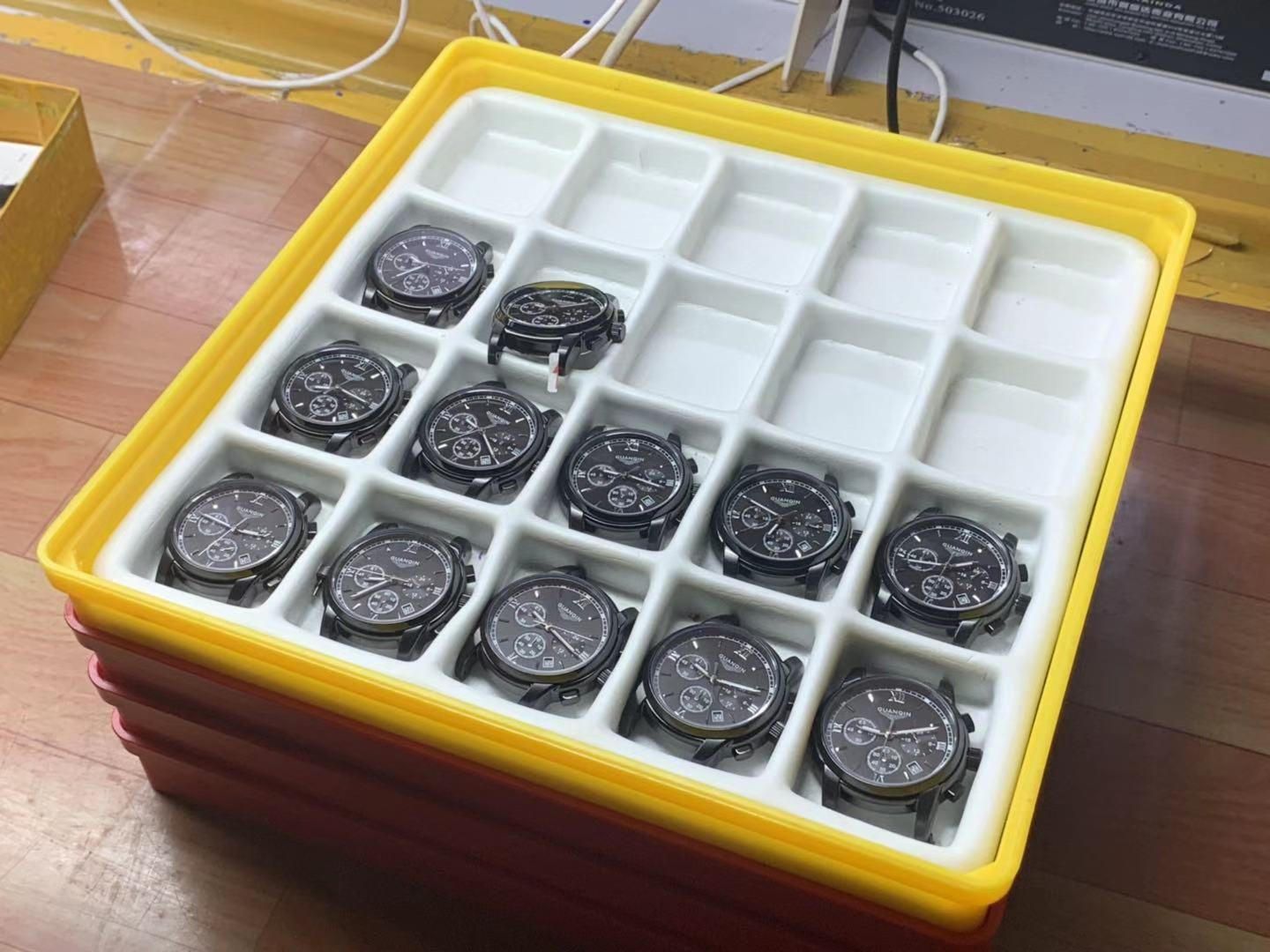 The production of stainless steel men's watches is completed. This watch exudes an intoxicating charm from the inside out. This kind of watch, everyone will favorite it when they see it.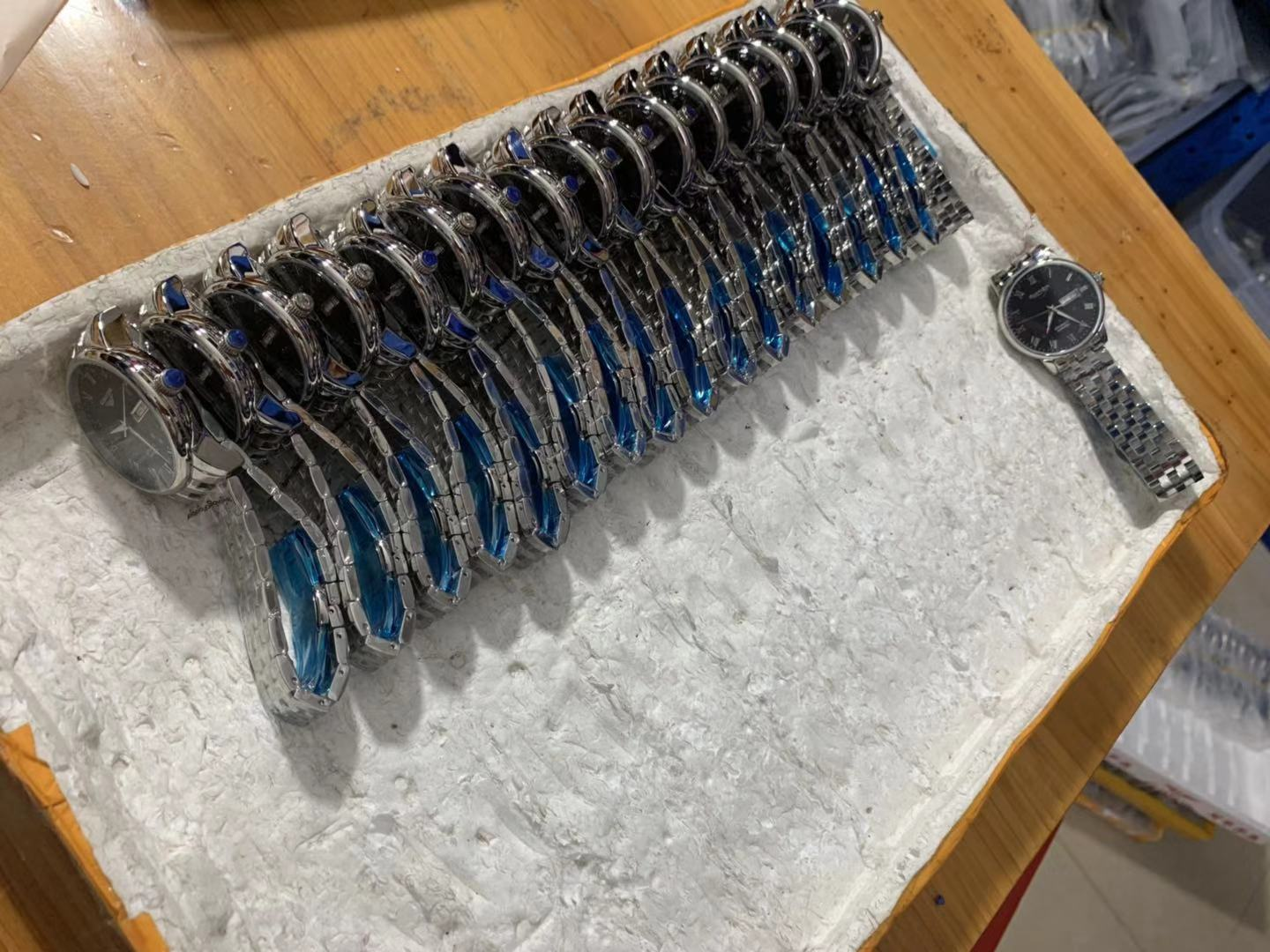 For no watch box, our packaging is also very meticulous. Put one layer in a plastic bag first, and then a layer of pearl cotton bag. A group of 20, and then a layer of pearl cotton. Put 20 units in a box. A carton packs 15-20 boxes. Complete packaging.