Product : Classic square stainless steel watches
Delivery time:2021.5.29
Quantity :75CTNS

Address : New Zealand
A watch, also called a wristwatch, is a tool worn on the wrist for timing. Today, the meaning of a watch to us is no longer as simple as looking at the time. In social situations, wearing a watch usually means a strong sense of time and a rigorous style. As accessories, it can improve a person's overall temperament.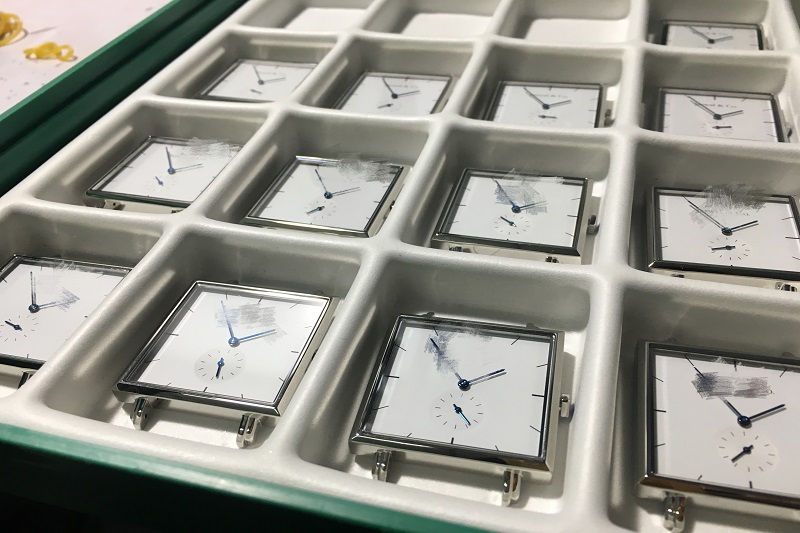 How to get a high-quality square stainless steel watch?The answer is our serious and rigorous attitude and the exquisite technology of the workers.A square stainless steel watch watch should be perfect in every detail. These details include the appearance, hands, case and strap. Although these may not necessarily mean that the watch must be accurate and easy to use, it is clear from the slightest. These aspects can be seen whether the stainless steel watch is attentive.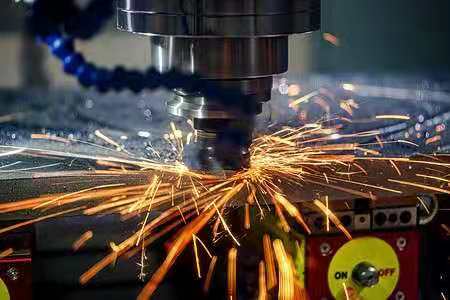 We have our own factory. We have dedicated technicians to process and inspect every process of high-quality square stainless steel watches. After strictly controlling the quality and appearance of the square stainless steel watch ,we can ensure that customers receive satisfactory products and consumers receive their favorites.A high quality square stainless steel watch was born here!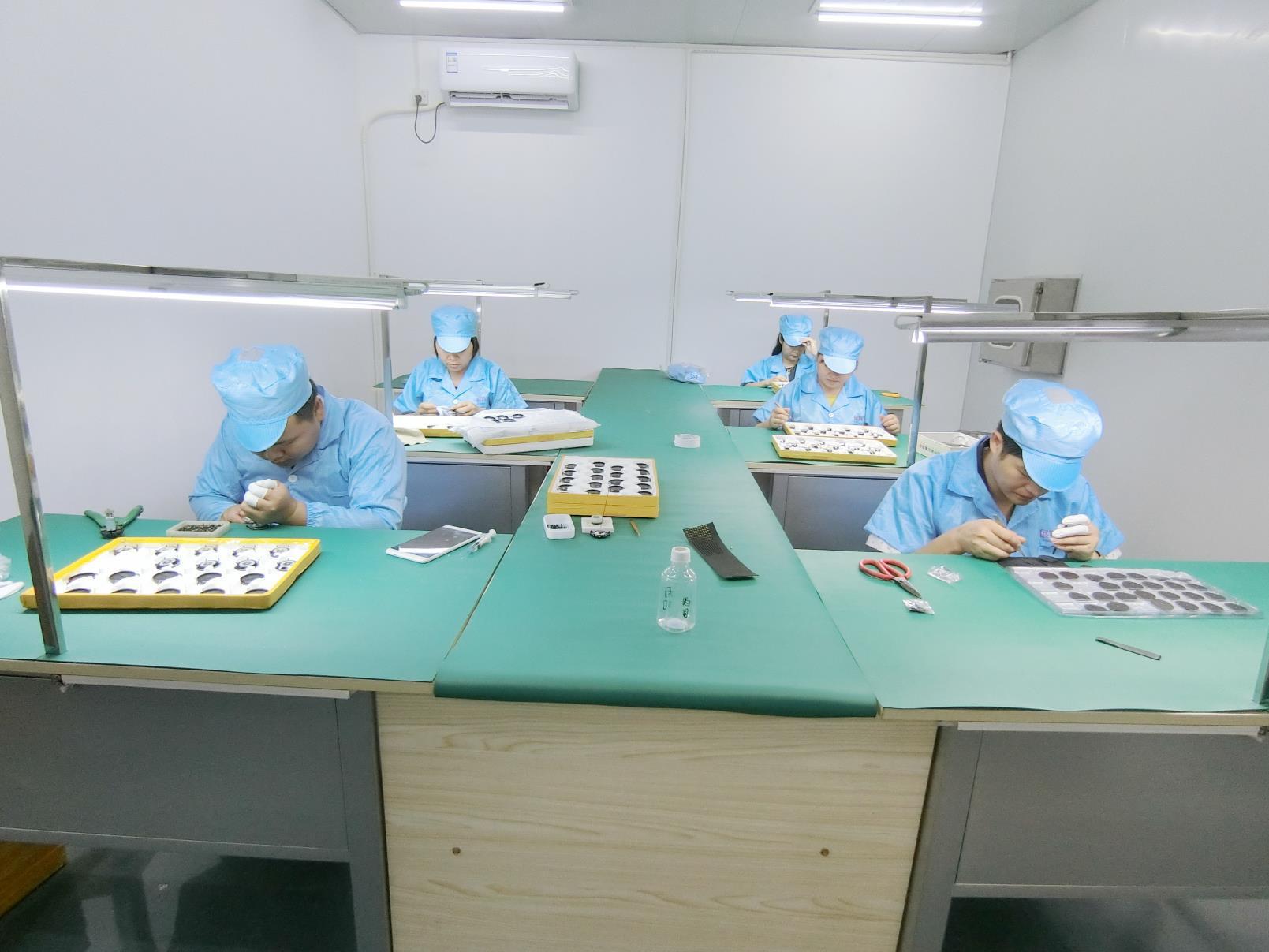 Make the stainless steel watch you want.We has 12 years of industry experience in customizing watches.We make your business sample.