Product: Fashionable Wood Watches
Delivery time 2021.5.31
Shipment quantity: 100CTNS
Address: French
French old friend Anthony's100 cases of fashionable ladies' wooden watches are finally finished and we are so excited.We are very honored to receive the news that Anthony is coming to China to discuss fashionable wooden watches with us.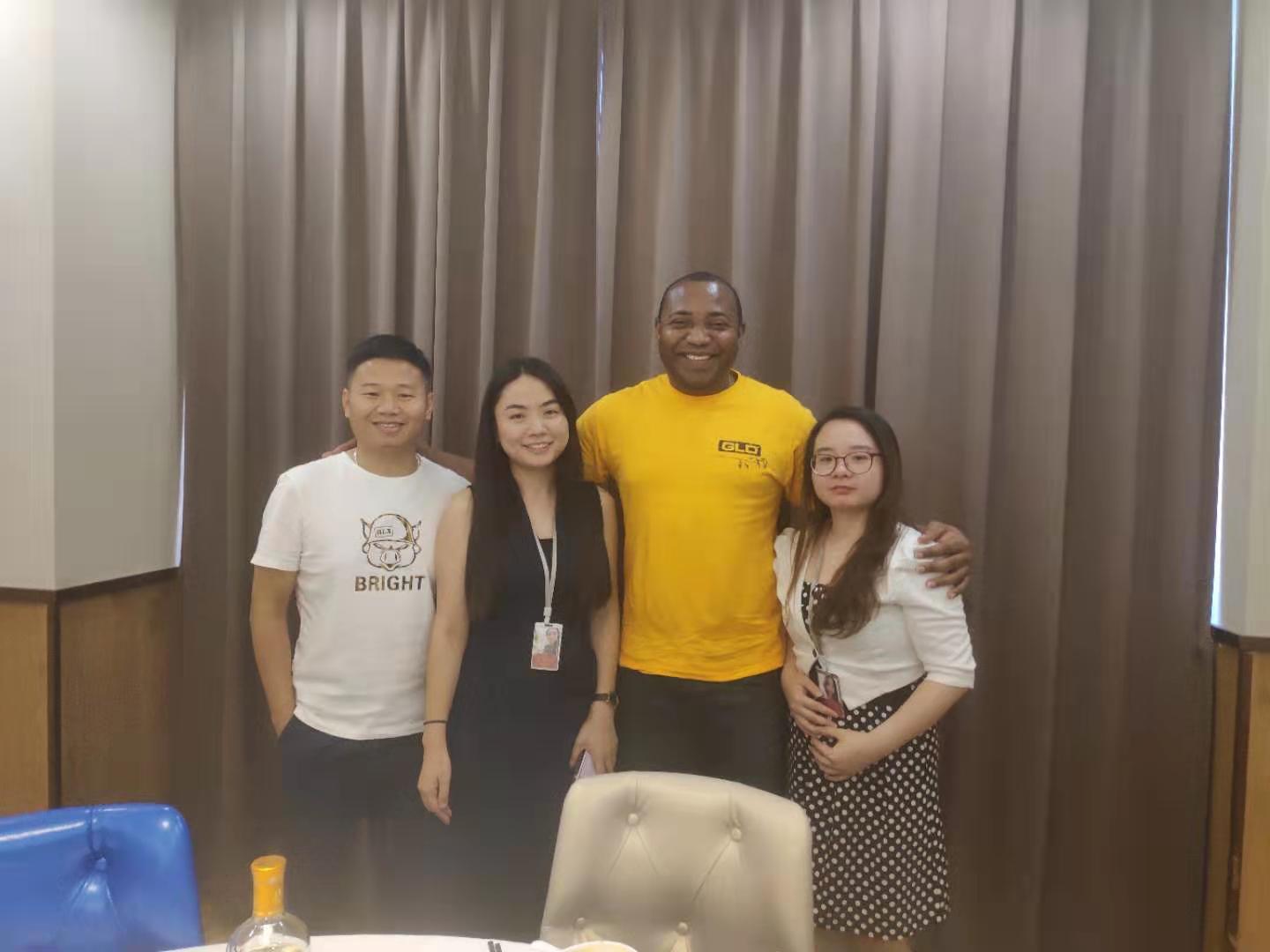 According to Anthony's requirement, we designed a fashionable lady's wooden watch for him, which is composed of green leather strap, wooden dial and steel case. When we made the sample of wooden watch and showed it to him,He is very satisfied. He feels that fashionable wooden watches will be loved by consumers.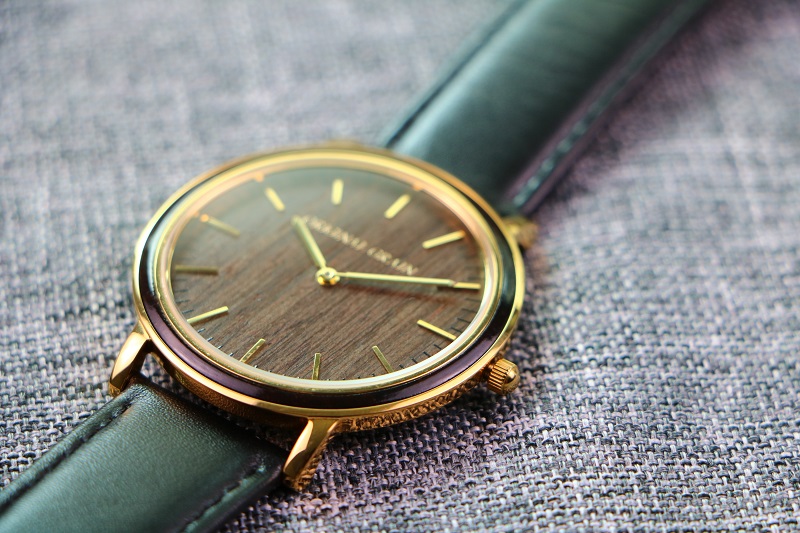 Fashionable ladies' wooden watches are independently designed by our professional designers. Unlike ordinary quartz watches and mechanical watches, making wooden watches often takes more time and effort.From the log to the shape, it takes a step by step step, and finally we can get a delicate watch.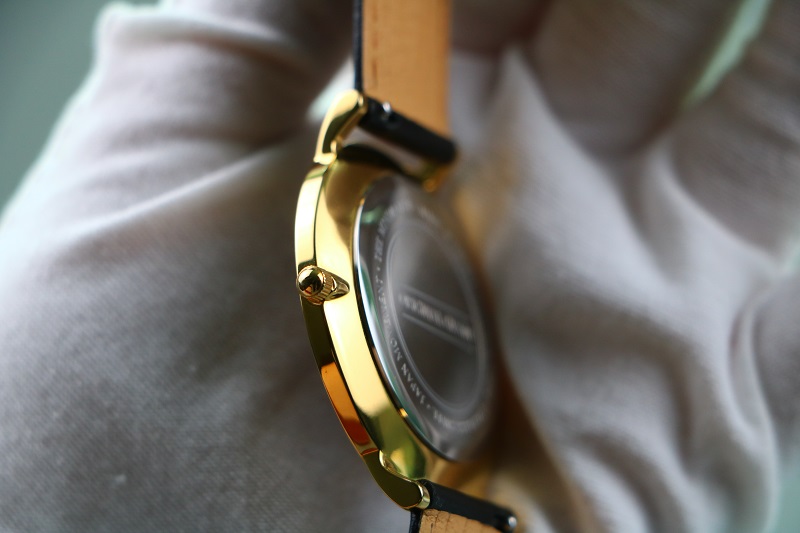 So why customers always trust and support us?the secret is that we relize that quality control is the first priority for running our business.