Topic: Why is the chronograph watches factory top 1?
Backgroud: The chronograph watches is one of the decorations more in line with modern people. Its function not only satisfies the timing requirements, but also highlights the personal status symbol. Exquisite appearance, complete functions, this is that we have grasped this feature and grasped the market trend.
Mold production workshop.
All chronograph watchcases are fully automated production, work efficiency is improved, and production capacity is expanded. For the finished case, the front-line workers conduct one-to-one quality inspections.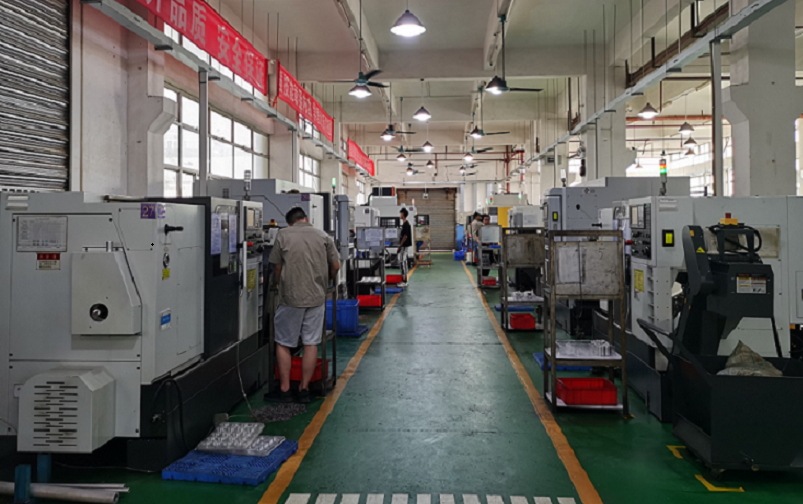 Every watch case needs to be polished and shocked repeatedly. Form an indestructible "shield". The watch case will be smoother and more precise. Stainless steel watch case processing.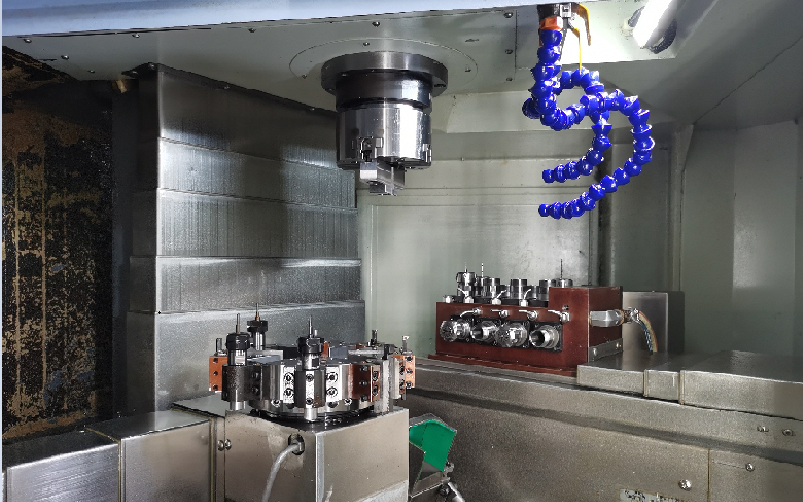 Now, workers producing the chronograph watches. Dial, screwing, press case etc. The watches is a very complicated product. Each worker is responsible for different processes. One by one, each watch can be produced in an orderly manner.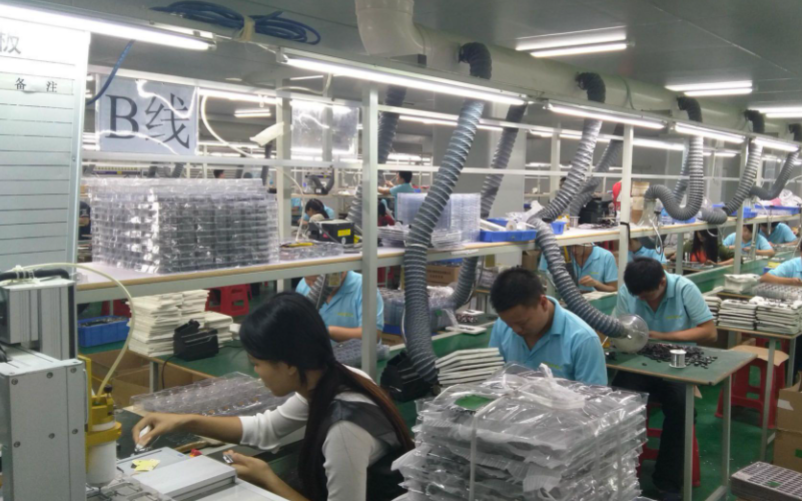 Product packaging. The independent packaging workshop can prevent the watch from getting too much tough after the production is completed, and ensure that the watch is clean and not damaged.