Product name: chronograph watches
Quantities: 62 CTNS
Delivery: 2021.6.12
Add: Ireland.
The chronograph watches is very popular this year. Its design is simple and classic.With the popularity of modern sports and leisure styles, the compact design of the multi-dial is more refined and domineering than ordinary watches. The chronograph watches has a strong sense of movement, large size, and rich design elements. It is loved by people, although it is worn with a timer. Functional watches are not necessarily for timing, but men are born with a good impression of physical structure and machinery. In addition, the structure of the chronograph movement is very beautiful and interesting. Perhaps this is the attraction of chronograph watches.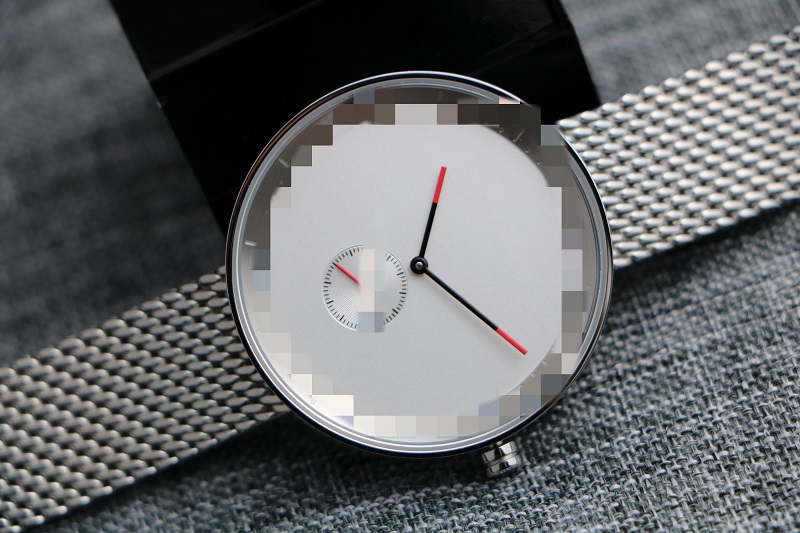 A chronograph watches, or chronograph, is a watch with a timing function, which combines the functions of a stopwatch in the watch.No other type of watch requires as much interaction from the wearer as a chronograph watches. Even during a break, the chronograph watches waits dutifully, with its sweeping hand motionless, alert and vertical, inviting the user to start it. Direct interaction with the elaborate mechanical chronograph movement brings a unique pleasure, which can not only be achieved by winding or setting traditional watches. You feel the button release under proper finger pressure, hear a satisfying click, and sweep your hand to move. When the hand approaches 60 seconds again and again, a kind of tension is generated, and the minute counter turns to another hash value. Press the button again and the time stops. When the reset button is pressed, it is impossible for all hands to bounce back quickly, ready to move again.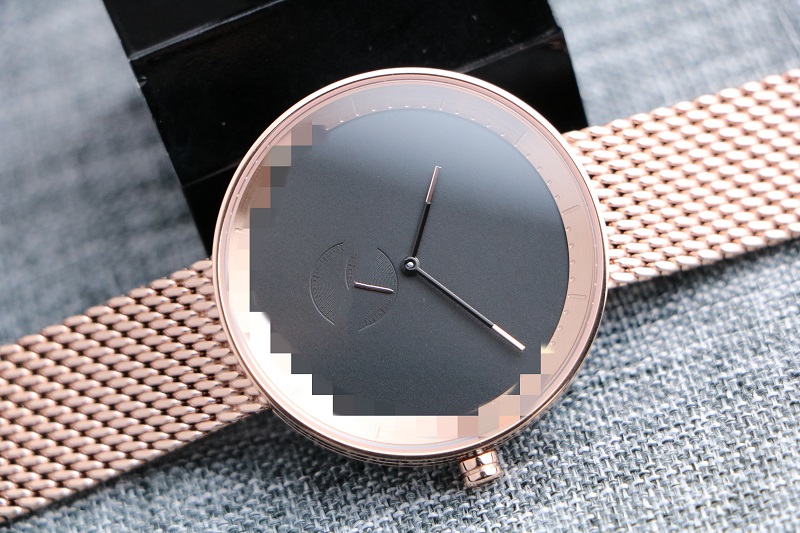 Custom watches, you can trust Giant Watch.