Product name: ODM chronograph watch
Quantities: 2000pcs, two stylish
Delivery time: 2021.5.17
Add: Bandung City, West Java, Indonesia
Backgroud: Bandung, capital of Indonesia's West Java province, is a large city set amid volcanoes and tea plantations. Bandung is also a shopping destination, with fashion outlets clustered along Jalan Setiabudi and Jalan Riau in the Dago district.
Mr. Lounis's watch store is mainly concentrated here. He mainly selling fashionable chronograph watch, and other style quartz watch, mechanical watch. Young people like to shop here, and many people travel abroad. Therefore, the fashion products here are selling very quickly.

The polish process is the appearance of watch case, it is the basis of plating. Young people prefer high quality chronograph watch. Also, other casual quartz watch.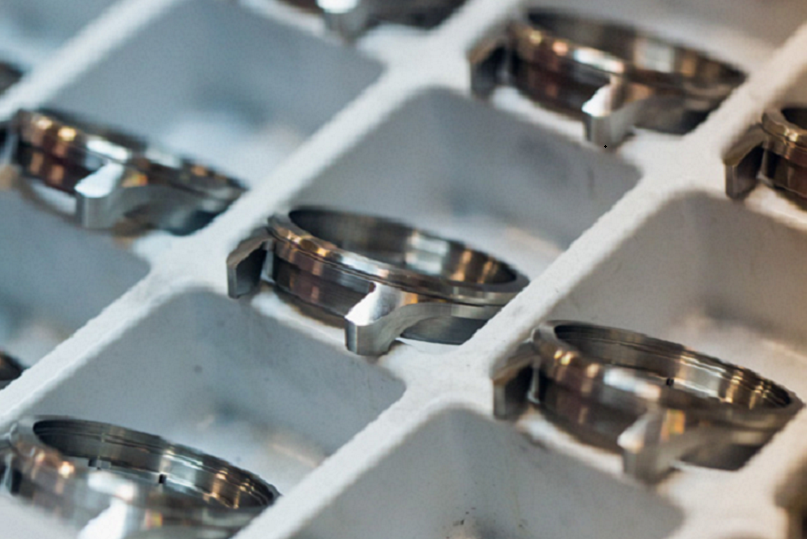 According to customer requirements, the watch case is plating gold and rose gold. Now we finished gold plating. Next step will be process rose gold plating. And then you will see the finshed chronograph watch.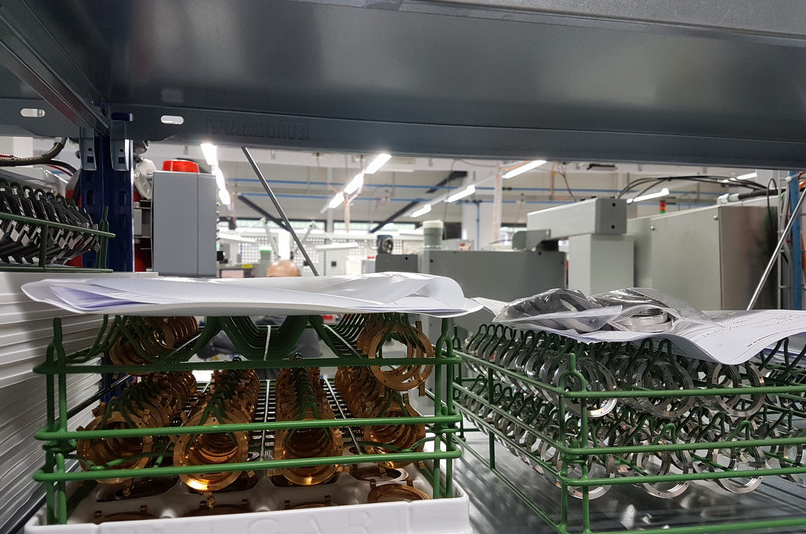 Two stylish chronograph watch. Black and brown leather strap, white and black dial, gold and rose gold watch case. It's very fashionable chronograph watch. And very popular in quartz watch items.