Product name: Mechanical watch automatic movement
Quantities: 14 CTNS
Delivery: 2021.5.26
Add: Lyon, France
Backgroud: Mr. Robert lives in Lyon with 2,000 years of history in France. He has been in the business of watches for more than 20 years. Cooperating with us this time is because his current supplier failed to meet his design requirements. And we are specialized in designing and producing all kinds of watches. What's more, our mechanical watch solution is more cost-effective and high quality. In the furture, we will focus on develop men wrist luxury watch.
The skeleton watch backcase is made of sapphire glass, which perfectly presents the precision of a mechanical watch. Equipped with a Swiss mechanical movement, it can be regarded as a men wrist luxury watch.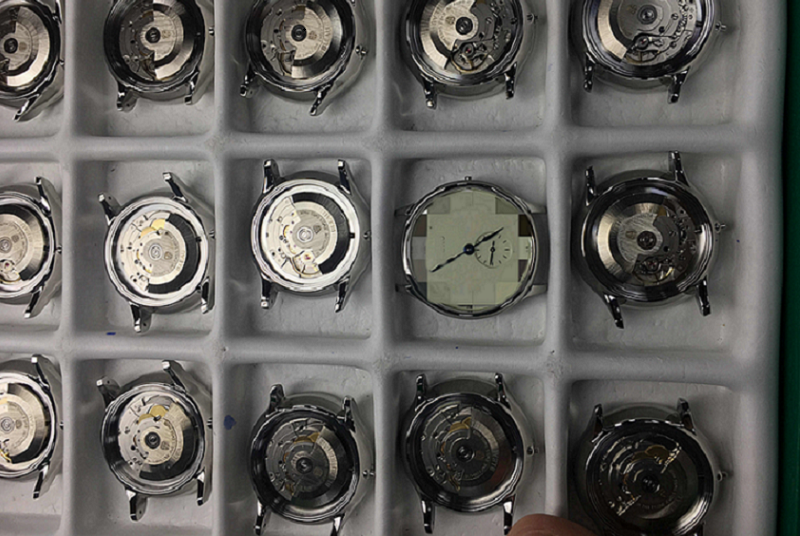 The finished product is produced. Leather black strap, adjustable 180°, 5 ATM water-resistant mechanical watch.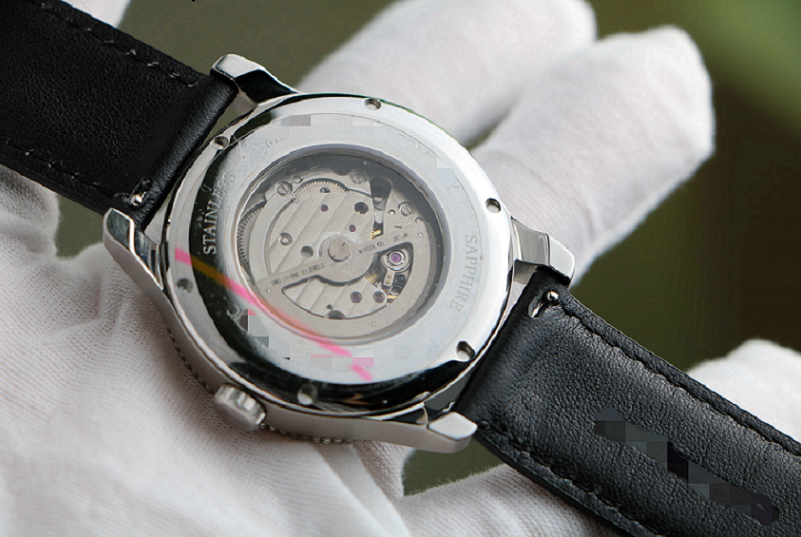 A total of 14 CTNS of mechanical watches are packed and will be shipped to the customer's address. Our packaging is solid and impact resistant, avoiding man-made damage during transportation. men wrist luxury watch custom-make.