Switzerland has thousands of watch factories, big and small, but only those top brands will invite their VIP to visit, and when you have seen several watch factories, you will have some knowledge.Where is the secret of the factory? You can see it at first sight.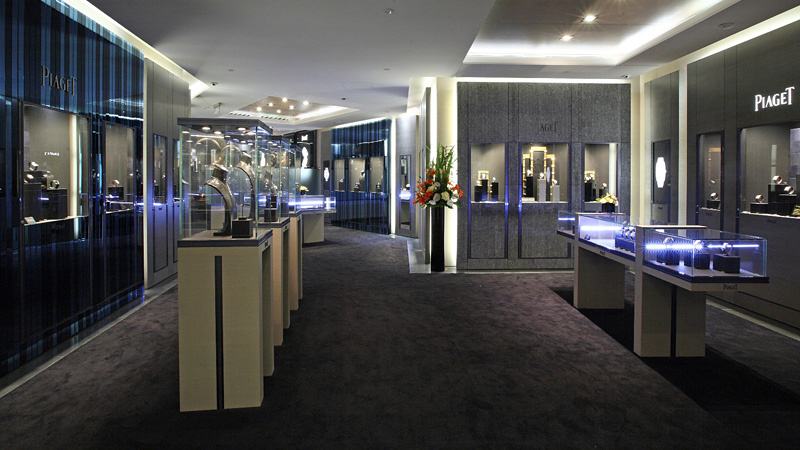 As is known to all, Switzerland abounds in watches. Now, coming to Switzerland isn't just buying watches.Visiting the watch factory has also become a feature - a feeling that is quite different from buying a watch; the watch factory's process of assembling a watch is obviously more exciting.
Not every watch guest has the chance to go to Switzerland. Only those loyal customers who buy watches at watch stores are invited by brands or distributors. Inviting guests to the factory does not sell watches for a long time, more to show the guests their long history of watchmaking, or to the front end of the research and development technology.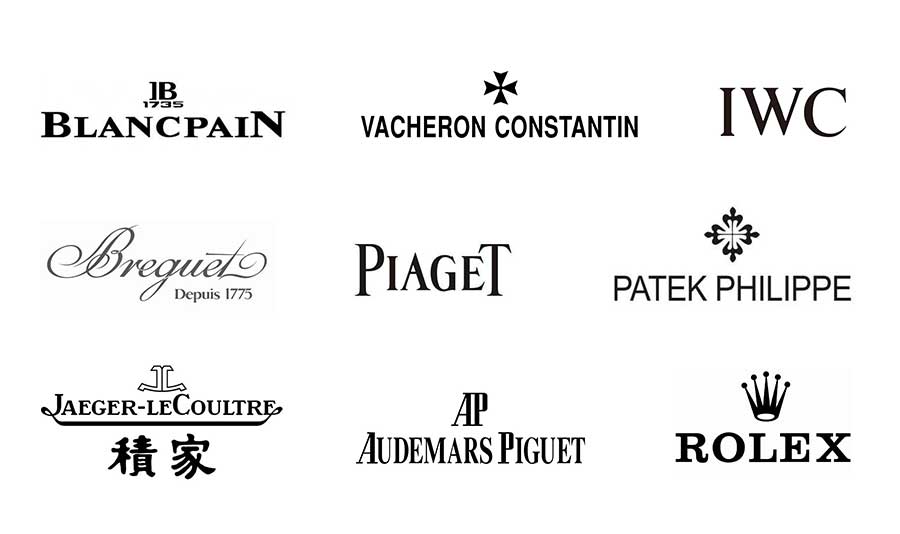 Of course, before you go to Switzerland to visit the watch factory, you might as well know something about the Swiss watch manufacturer's distribution map. The most advanced Swiss watch factory all around around the area of Geneva, Patek Philippe, Vacheron Constantin, the count in half an hour drive from the Geneva science and Technology Development Zone, a factory, a little farther in the Jura Valley, also gathered a lot of big, Jaeger Le Coulter, Audemars Pigeut, Breguet, Blancpain in this quiet valley. What they all have in common is that they have a wonderful view of the place, a quiet country covered with snow in winter, and a field of hope in the summer".
The size of each Swiss watch factory is not large, and there is no obvious difference between the factory and the small processing plant. But these factories are one of the pillar industries in Switzerland, because they have a long history and high value-added products.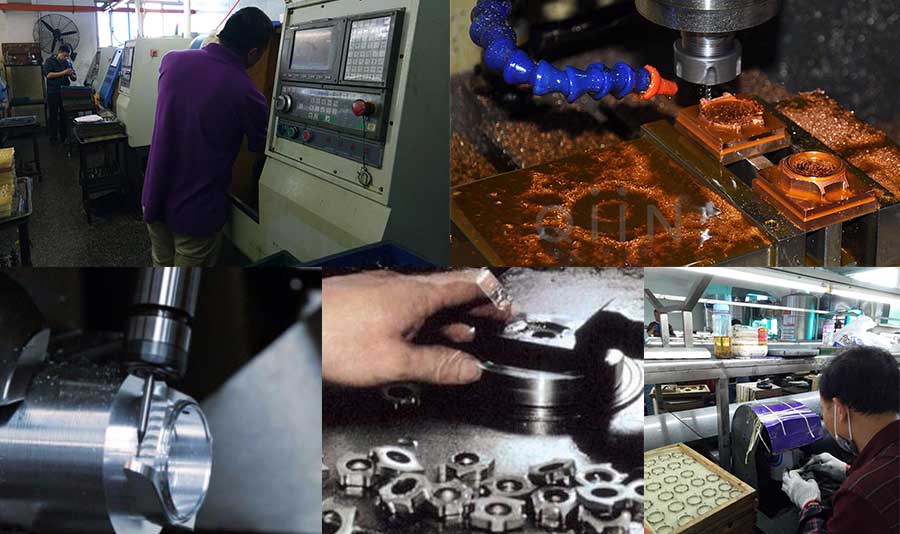 Shenzhen Giantwatch, a disciple of the Swiss top manufacturing technology, after ten years of history, is now developing rapidly, has become a large number of well-known brand manufacturers. We warmly welcome new and old customers to visit our factory!