Custom Made Wooden Watches - Quality First
---
Szgiantwatch as the Shenzhen OEM watch manufacturer, Quality First and dedicated to do high-quality watches is the insistence for 9 years.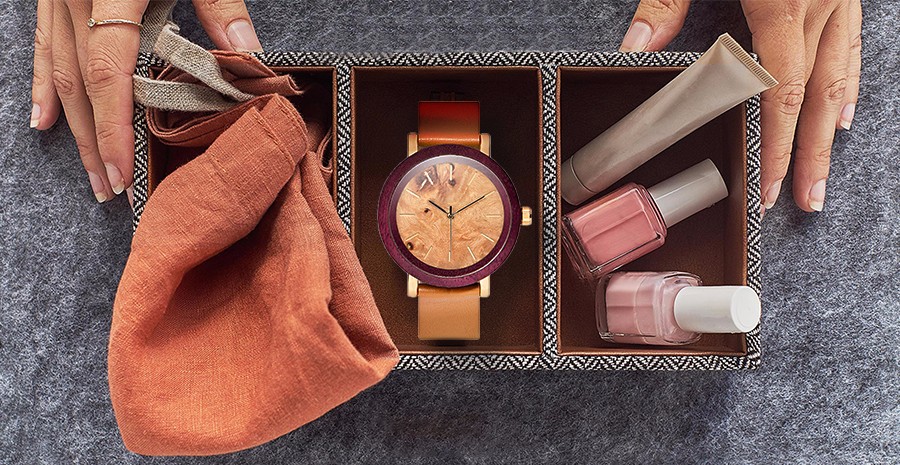 Quality is the core competitiveness of szgiantwatch, it is the only way to long development. Start from the first watch, we are extremely strict to the quality, we insist on the quality over 9 years. Only focus can do better. Quality, Appearance and Function are the important factor for a good watch. szgiantwatch focus on high-quality custom watch!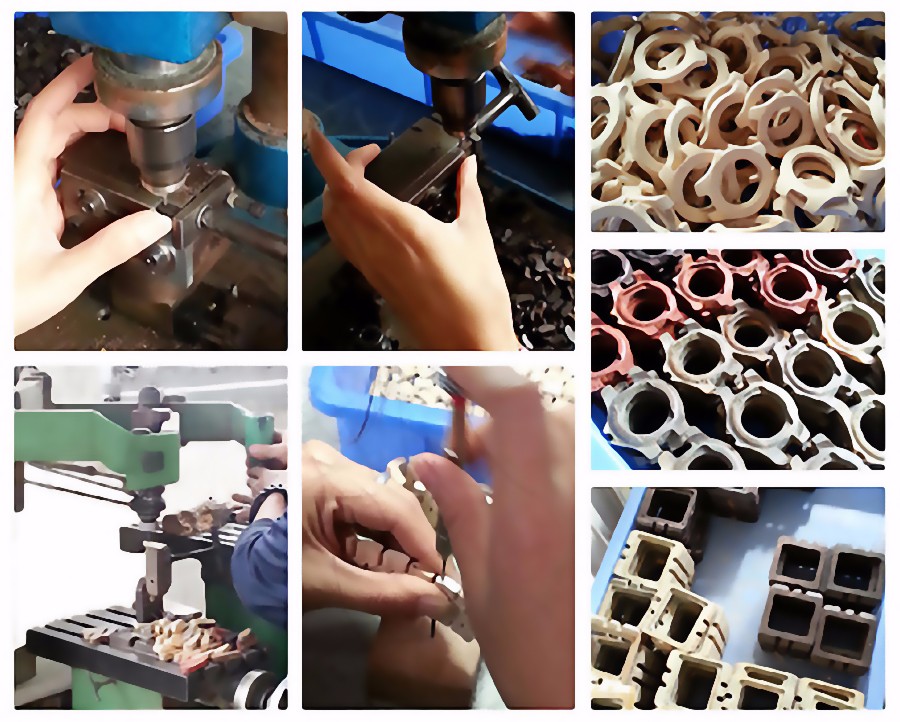 As we pay more attention to environmental issues, the use of renewable resources is increasingly happening in our lives. Wood and bamboo material watch was born in 2003. tszgiantwatch began to produce wooden watches with the establishment of production lines in 2010. Wood watches and bamboo watches swept the world in 2014 - 2017. Many influential professional wooden watch brands appeared during this time. Behind the glory of these brands, it is the szgiantwatch that do much work quietly. As a professional watch OEM factory, we designed and produced many types hot wood watches for these brands. szgiantwatch high-quality watches make these world-class brands successfully.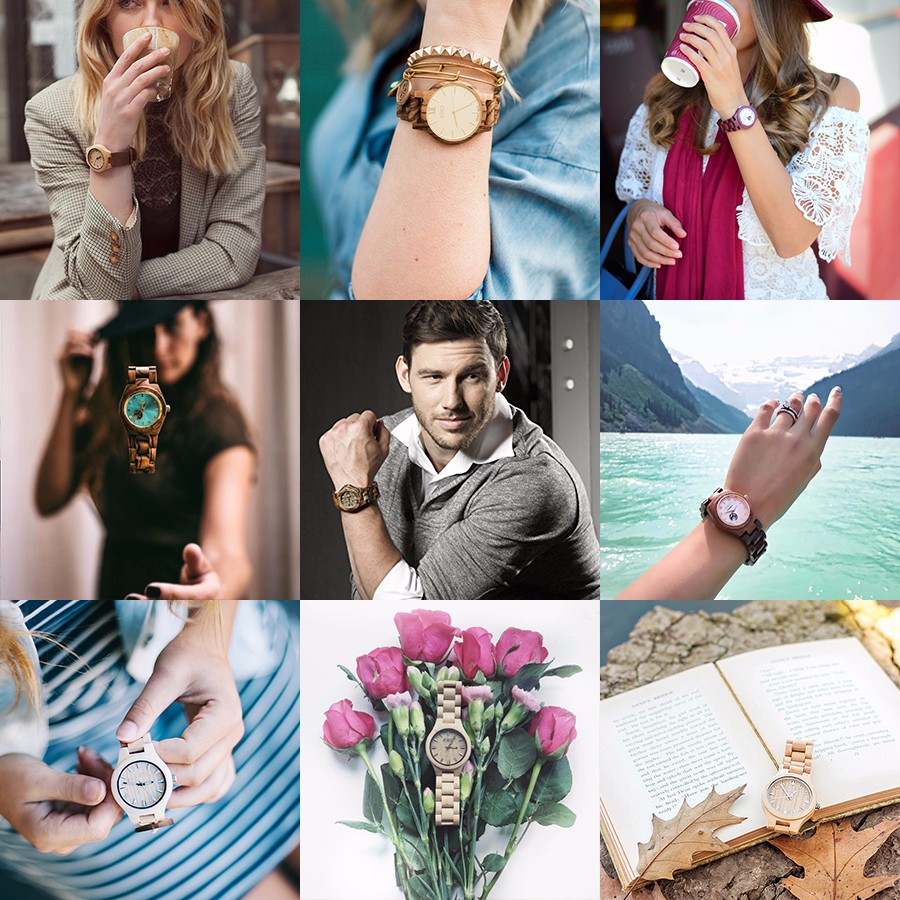 If you are interested in wood watches, or have good idea, please contact szgiantwatch: [email protected].