1, Why does the watch calendar do not jump when one day over, or will jump at the noon?
big watch companies: The calendar is a 24-hour setting. Suppose you reverse the time difference between 12 noon and 12 o'clock in the evening. The calendar week will switch at noon and switch at night. If you encounter a similar situation, manually adjust the time to walk for 12 hours.
2, A new received automatic mechanical watch is stopped, long time not wearing is also stopped, is it broken?
watch makers in china: Automatic watches rely on the kinetic energy of the human body. If you don't wear them for a long time, they will stop. When you wear them for the first time, please manually give 30 rounds of clockwork. Usually wear no less than 8 hours a day to ensure energy.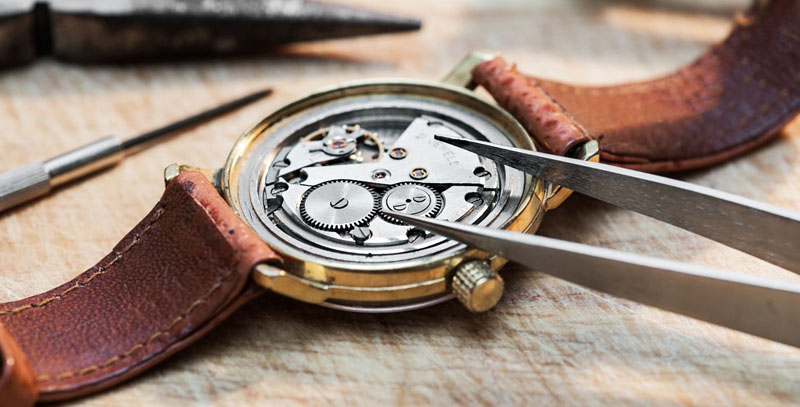 3, Why are the appearances of watches and clocks generally not covered by the warranty?
wrist watch companies in china: The main function of the clock is timing. Various problems may occur during use, causing travel time failure. The manufacturer, the sales unit and the repairer shall be given three guarantees as required. However, the appearance of the watch, such as: watch case, watch hands, glass, strap, etc., should be inspected and optimistic at the time of sale. After the sale, glass scratches, cracks, scratches on the back cover, wear of the watch, etc., which are common to various reasons, are generally used and are not covered by the warranty.