Dragon Headraising Day
Date: 2022.3.4
The 4th is the second day of the second lunar month in the lunar calendar, which is the day when the folks say "the dragon raises its head". This day, also known as the "Spring Dragon Festival", heralds the beginning of the year's agricultural activities.
Today is the beginning of the busy farming season. In China, many farmers started farming. Everyone is looking forward to the summer harvest. Everything is full of hope on this spring day, full of vitality.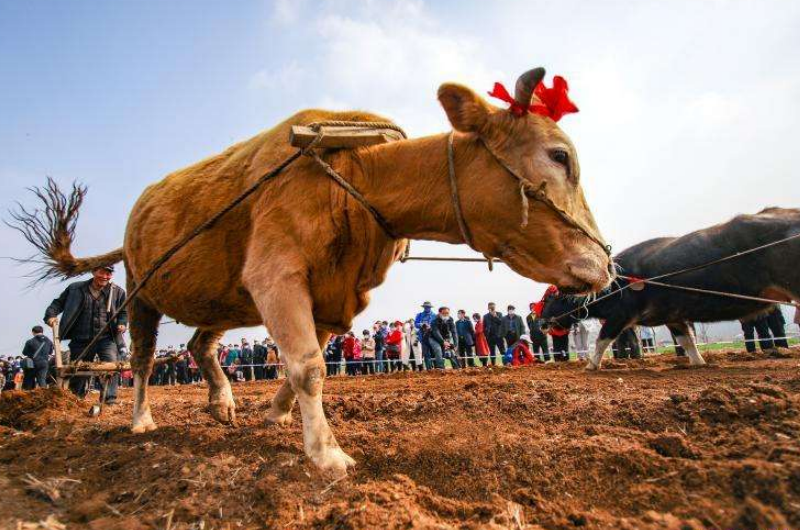 On this day, hair cutting is also a custom. People will go to cut their hair on this day, implying that after cutting their hair, they will start from scratch, and there will be hope in life.