Accidentally became a winner
Date: 2022.2.18
Today is the first team study after coming back from vacation. In order to help everyone recover from the holiday as soon as possible, get back to work, and relax.
It's a very allegorical game. Everyone plays a new role and experiences a different life. At the beginning, everybody immediately threw themselves into their roles.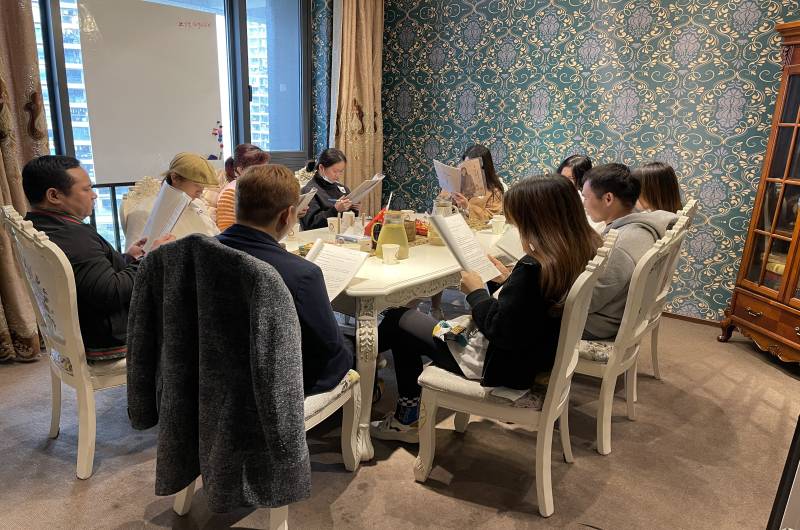 Although it is the first time for everyone to play this game, everyone eagerly looked forward to entering the game. Warming up before the game starts. Eat a small snack to calm down.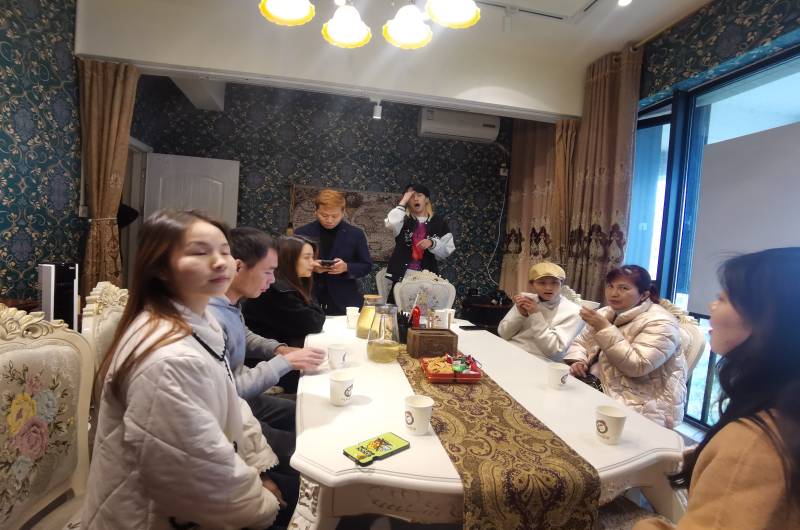 Everyone had a great time playing their role. You earn and I take. Everyone is doing their best to make their characters win. Before the results were announced, everyone predicted that they would win.
The most unexpected thing turned out to be the colleague whose desire to win is not very strong. Life is often against you. The more you try to get it, the more you pay it wrong; and that may be the result of someone else's effortless effort. Therefore, we must correctly view every result of life, whether winning or losing, it is a life experience.