Happy International Women's Day
Date: 2022.3.8

Happy International Women's Day to strong, intelligent, talented and simply wonderful women! Don't ever forget that you are loved and appreciated. Let's wish women around the world a happy holiday, the longer they are, the more beautiful they are.
Thanks for your dedication. In order to thank you, Giant Watch Company specially prepared gifts and flowers for you. May you bloom like this flower in the days to come.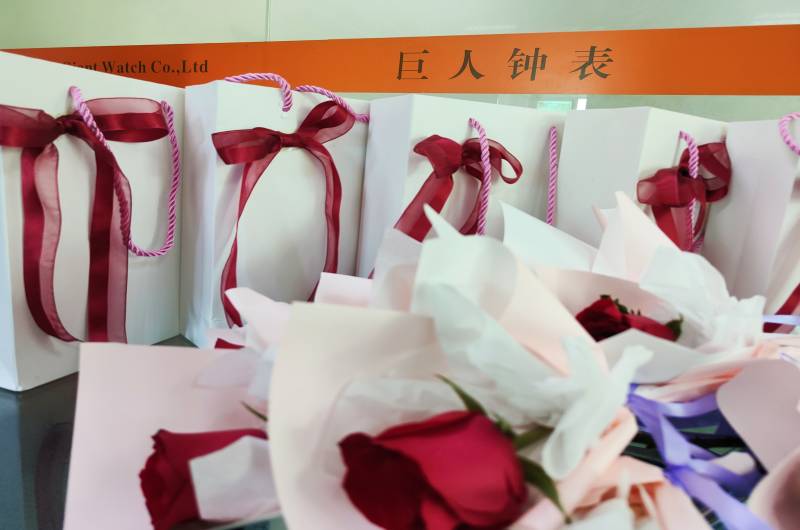 There is an old Chinese saying: Women hold up half the sky. Today, more and more women are playing important roles at work. Their abilities are not inferior to some men. It is precisely because of their participation that our work and life become full of vitality. bless all of you.