With the development of the Internet, both companies and individuals are accustomed to shopping online. The same is true for cooperation between enterprises. Find factories through the Internet, then exchange and negotiate to reach cooperation. So, when you want to customize a watch, do you look for a manufacturer through the Internet? Yes, I think the answer is yes. If you want to quickly find a custom watch manufacturer, you definitely cannot do without the Internet.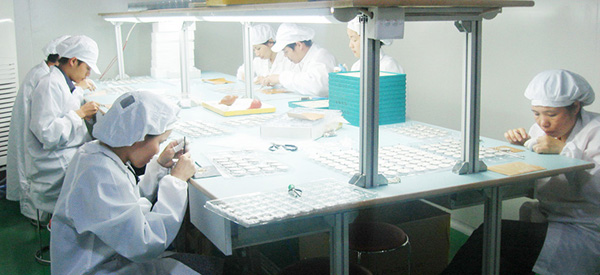 It is recommended to search for "custom watch manufacturers" on the Google search engine with keywords. At this time, there will be many results about custom watch manufacturers. I believe that at least a few are in line with your needs. When you find the corresponding result, do you know how to distinguish the quality of the manufacturer? What should I pay attention to when communicating details?
First of all, it is necessary to locate the material, price, and style of the watch. The number of custom-made watches and the required shipping time all require you to prepare before finding a custom-made watch manufacturer.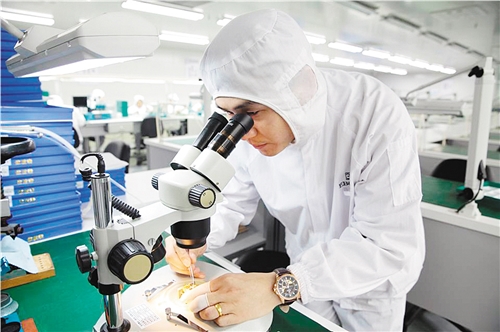 Second, when we have determined the requirements and ideas, we directly search for custom-made watch manufacturers on the Google search engine and enter the website to see if the content is what we want. At this time, you need to understand the scale of the watch manufacturer's business, its main business, the time it was established, the samples of the watches produced, etc. You should not blindly pursue low-priced products. Inform the manufacturer of the relevant requirements to see if the watch manufacturer can do it, and then compare them.
Third, discuss the details of cooperation with custom-made watch manufacturers. In order to be assured, you can also conduct field visits to watch manufacturers.
Fourth, the watch manufacturer produces a sample for confirmation, confirms the details and changes, and is ready to start mass production. Before the mass production is ready, you can request the watch manufacturer to send a large sample for confirmation.
Fifth, the confirmation is completed and waiting for the watch manufacturer to ship.
Sixth, receiving goods. If the cooperation is happy, consider continuing to cooperate next time.