The fashionable dressing is something that young people now attach great importance to. Both men and women pursue fashion and cool things, especially watches that have a decorative effect. A watch can bring out your fashion inadvertently. How to have a personalized and fashionable watch? Naturally, it is customized. Custom fashion watches can be made according to their own aesthetic and detailed requirements.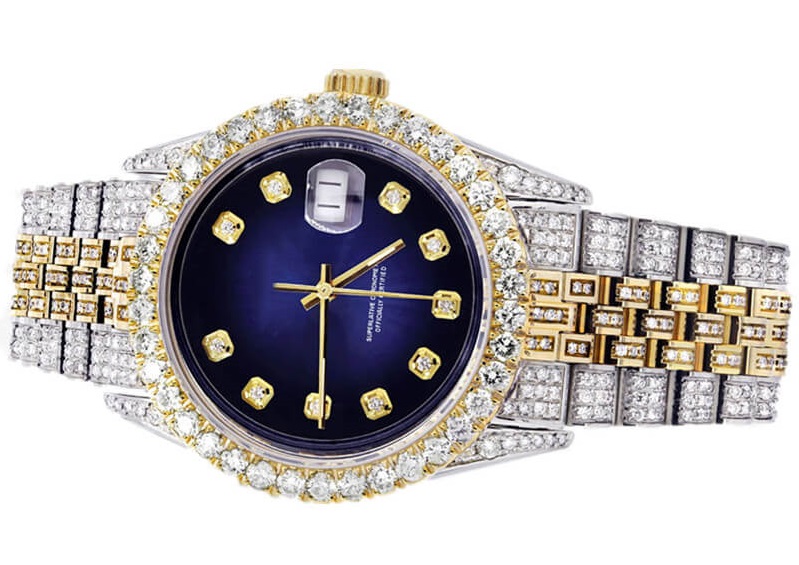 The concept of custom fashion watches is not difficult to understand. According to the user's own needs, the appearance includes parts, accessories, LOGO, etc., with a variety of styles and eclectic designs. As long as every detail is communicated clearly with the manufacturer, a perfect fashion watch can be made.
Custom fashion watches have obvious advantages in terms of cost performance. Although you get what you pay for, senior professional designers will give different watch designs according to the needs of users, and finally let users determine their favorites in a happy choice. Of that.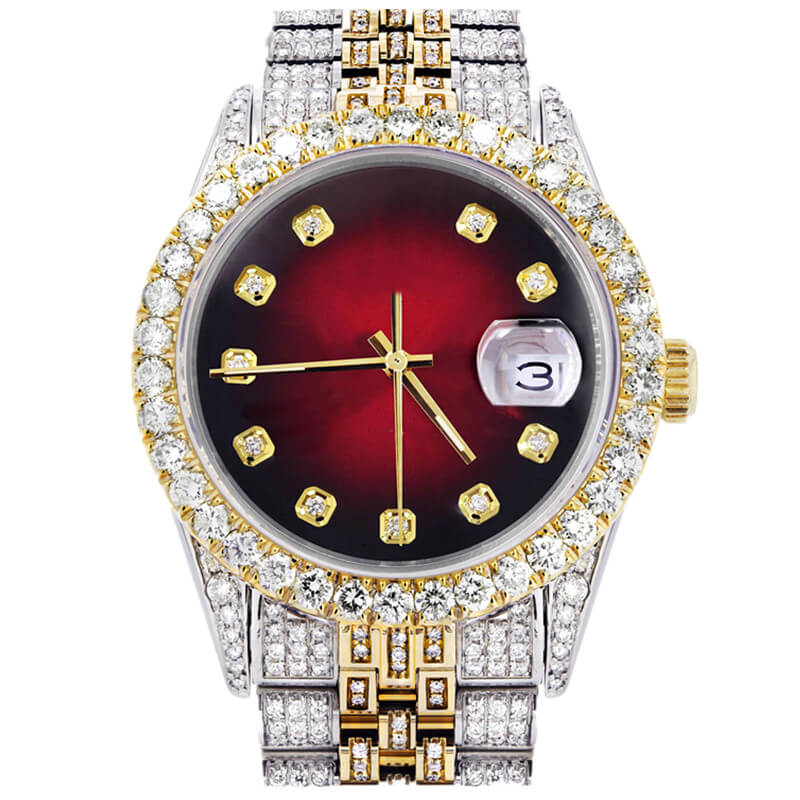 Of course, in addition to customizing fashionable watches for yourself, you can also choose to customize exclusive watches for family, friends, beloved partners, and customers.
In the selection of watch manufacturers, factories that have been dedicated to customizing watches for many years are naturally more popular. As we have more than ten years of industry experience, we have rich experience in watch customization and have served customers in more than 100 countries around the world. Various styles and styles of watch styles, just to satisfy every user.