Quartz watches and mechanical watches are very common, and each has advantages and disadvantages. Quartz watches are accurate in time, stylish, and thin. They need to be replaced in about two years. The life of the movement is not as long as that of a mechanical watch. The daily error of a mechanical watch is relatively large, and it will be thicker than a quartz watch. Longer, the appreciation of the movement will be stronger than that of quartz.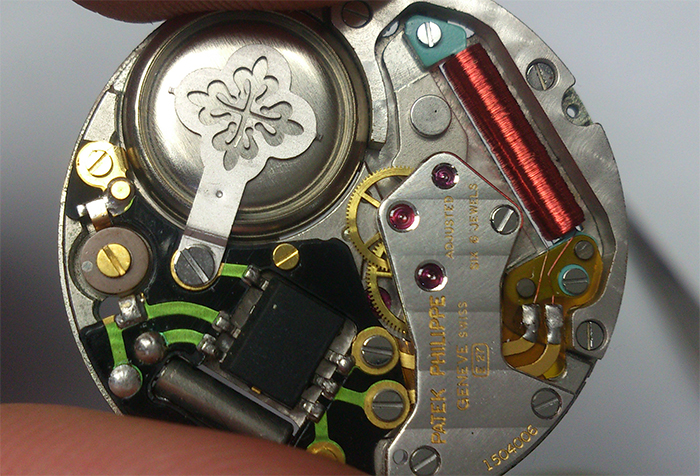 Next, we compare in detail:
Quartz watch: It is an electronic watch, which is powered by a battery.
Advantages of quartz watches: battery-powered watches are timely and accurate, and the craftsmanship is not complicated, making the price relatively affordable, and the more compact "body" is very suitable for female compatriots;
Disadvantages of quartz watches: Nothing is perfect, there will be certain defects. Quartz watches are limited to batteries. Generally speaking, a battery can maintain a watch to work normally for two or three years at most, and then it is necessary to change the battery. Normally, the life of a quartz watch is about ten years. When the amplitude of the quartz decreases, the time will not be accurate.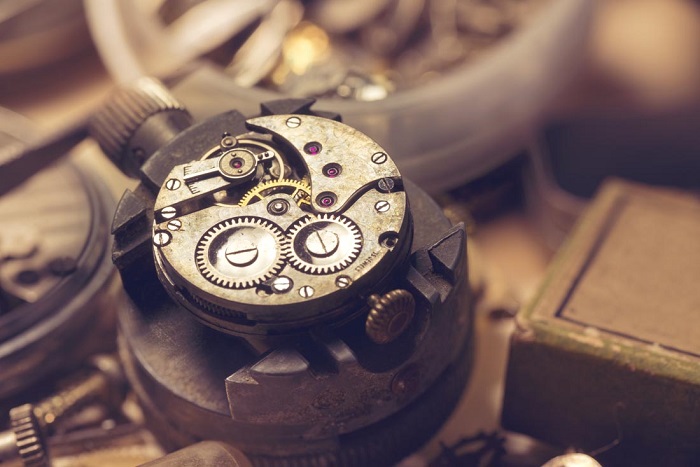 Mechanical watch: It is powered by the rotation of the clockwork inside the movement, and does not require a battery to provide power. Therefore, the working principle of the mechanical watch and the quartz watch is different, and the trouble of changing the battery can be omitted.
Advantages of mechanical watches: Of course, the biggest advantage of mechanical watches is that there is no need to change the battery. If the watch stops, just twist the crown to add power to the mechanical watch. The life of the mechanical watch will be relatively long, which is also advantageous. In the place of a quartz watch.
Disadvantages of mechanical watches: Mechanical watches are composed of many mechanical parts. Such a structure makes mechanical watches bulky and it is very troublesome to wind regularly.
As a watch manufacturer for more than 10 years, we can make various styles of quartz watches and mechanical watches. Welcome to inquire!