Men's mechanical watches are not like quartz watches. They don't need to be taken care of frequently. They only need to be wound once a day or two. To keep mechanical watches stable and accurate, and to extend the life of mechanical watches, it is necessary to regularly maintain mechanical watches. How much does it cost to maintain men's mechanical watches? How often do you usually maintain it?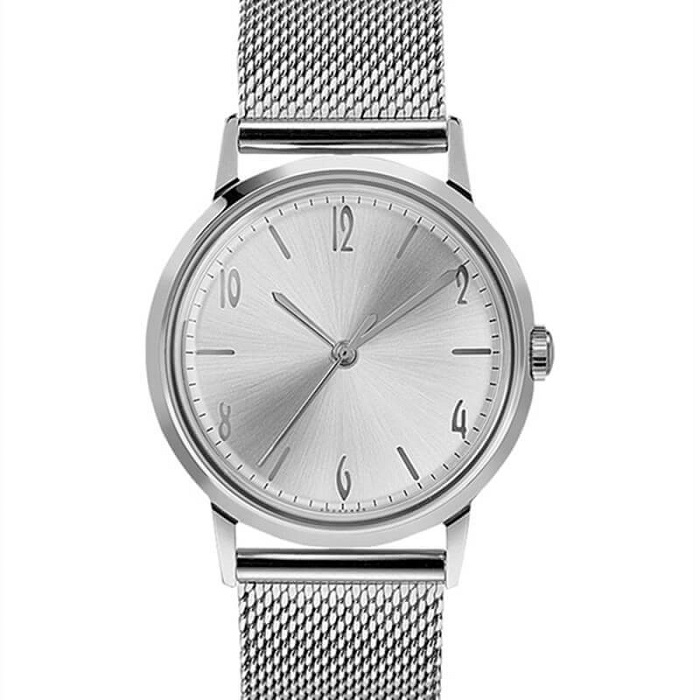 1. How much is the maintenance of men's mechanical watches?
Many brands of mechanical watches are guaranteed for 2 years. During the two years, the movement warranty, maintenance, and cleaning are free, and some merchants have extended warranty services. After purchase, you can get a free warranty and maintenance for 3 years, etc., When the watch is sent for after-sales maintenance, you must remember to bring the invoice and warranty card.
After the mechanical watch has passed the warranty period, watch maintenance and repair will be charged. The cost of watch maintenance will be determined according to the grade of your watch, the complexity of the movement, and the degree of wear and tear of the movement, so there is no standard. It is recommended to shop around and compare the prices of a few more.
2. Men's mechanical watches do not have to be maintained every three years
How often is it maintained for mechanical watches? In fact, there is no clear standard. Many brand counters recommend maintenance every three to five years. However, the frequency of watch maintenance is also related to weather conditions and the daily maintenance of the wearer. If the watch is often not worn, it is usually five years later. Maintain once. If the watch is worn frequently and is not maintained at ordinary times, then the frequency of maintenance may be higher.