Most people want to have a customized watch. According to the needs of their company's brand or personal needs, a customized watch is meaningful. Especially for custom luxury watches, their material selection, design style, and production process are all related to the quality of the watch. Be sure to find a professional watch manufacturer, affordable, quality assurance, and save money and worry.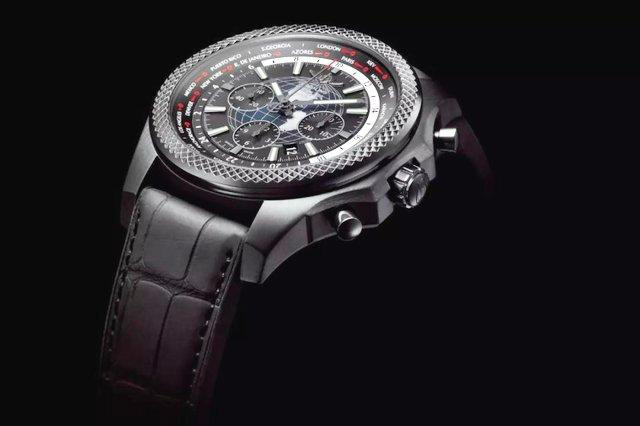 Therefore, we suggest that you can find a watch manufacturer to directly connect according to the processing and customization needs, which is affordable and has quality assurance.
What are the benefits of finding a manufacturer of customized luxury watches?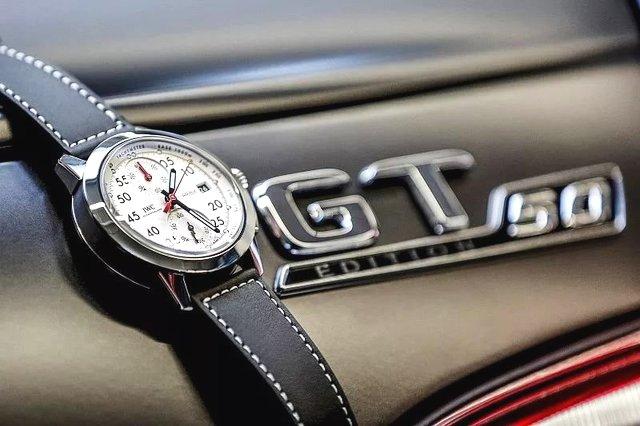 The first quality is guaranteed, and the after-sales service is guaranteed. Because many middlemen only sell watches, the quality of watches, after-sales service, etc. are far less professional than the original manufacturers. Manufacturers have advanced equipment and strict production processes to ensure the quality of customized luxury watches.
The second price is cheaper, and the price of the watch will be cheaper if it is connected with the manufacturer because the middleman will undoubtedly increase the cost of consumers.
The third style is more, independent design, not only has more choices of existing styles for you to choose from, but also professional watch designers design styles for you. Of course, you can also provide design drawings for manufacturers to use.
As a watch manufacturer for many years, we have rich experience in customizing luxury watches. If you need custom watches, please contact us.