Every mechanical watch has errors, which is related to the movement itself and wearing habits. The error scale promised by the mechanical watch is ±30 seconds/day. The average error size of the movement certified by the Observatory is between -4 seconds/day and +6 seconds/day. The detailed error is determined by the movement used by the watch. It is not based on the principle that the higher the price, the smaller the error.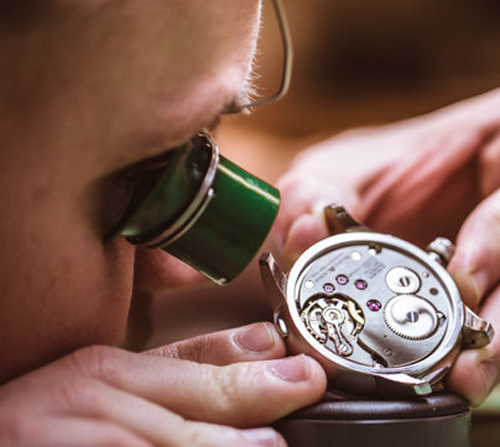 Secondly, the mechanical watch cannot be adjusted at all times. The restricted area of the mechanical watch movement is from 21:00 to 4:00 in the morning. During this time, it is not appropriate to make adjustments on the day of the week or calendar, otherwise the movement may be damaged. Please do not counterclockwise adjust the time between 21:00-3:00. Since the calendar gear is switching during this period of time, the long-time adjustment will damage the internal parts in the opposite direction, and other timings will be clockwise and counterclockwise. You can feel comfortable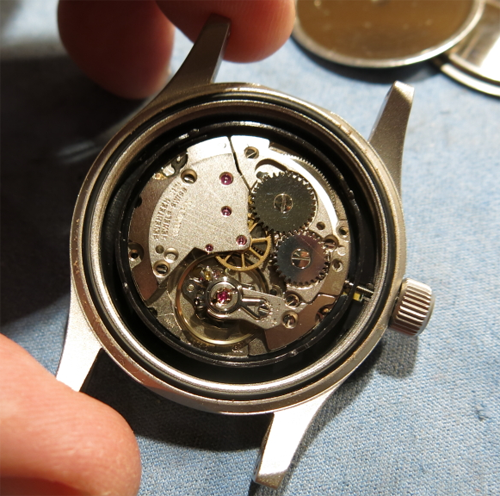 Similar to this calendar week format
The most important thing is that the brothers around me have asked me the most - waterproof. All waterproof watches have the words "WATER RESISTANT" or "WATER PROOF" on the bottom cover. No waterproof symbol watch can only dust, should prevent water. 30 meters waterproof watch, can be used for usual grooming or rain (such as Longines master), 300 meters waterproof watch can be used for underwater operations such as swimming and diving (such as the Rolex water ghosts). However, all watches are not waterproof vapor, so would like to take a hot bath to be a steaming sweat is still the best to take off the watch.