Summer is gradually approaching, and Our water activities such as Swimming in the sea can't wait, but before entering the embrace of water, it is necessary to Know more about the waterproof level of the watch to avoid losing the watch after an event. The watch waterproof function has already become the basic function of any watch. However, from our mind of view, we all know that the waterproof of 300 meters is a diving watch. But how about the waterproof of 30 meters, 50 meters and 100 meters? Which activities we can wear attend? This article is for you to answer!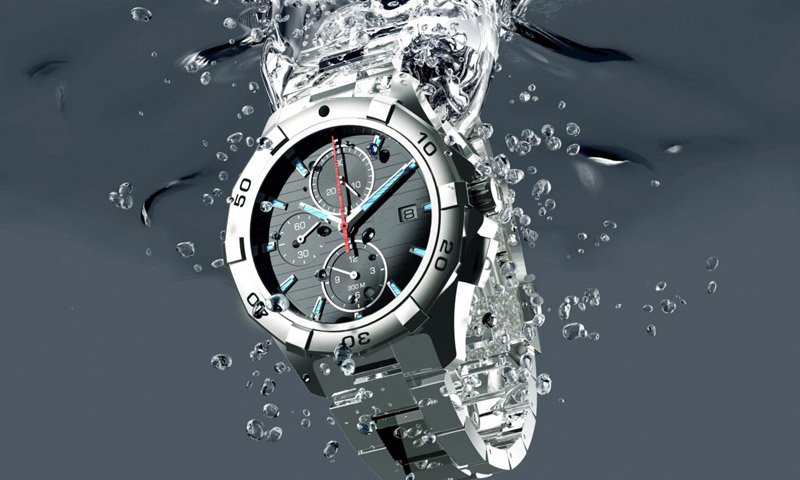 How to work for the water resistance ?
The reason why the watch can be waterproof is mainly through the gasket made of rubber, nylon or Teflon, or the type 0 washer, and it is placed on the external connection between the case and glass, the bottom cover and the crown. Then Formed a tightly sealed layer. In addition, the screw-in crown also provides excellent water resistance to the watch. It prevents water from entering the case through the shank shaft bore. This is why the 300-meter waterproof dive watch uses a screw-in watch. Crown design, but it must be remembered that the crown is completely inside the position to seal the gap. The thickness of the case actually affects the waterproof performance, because the case must be thick and strong enough to withstand the pressure in the water without distortion.