Verawood, also known as Argentine Lignum Vitae,Palo Santo ,is named after its aroma and color like jade green. It grows very slowly and has a very limited natural stock. It is a world famous wood. It is produced in tropical rainforests of Latin America, Venezuela, Colombia, Argentina and Paraguay.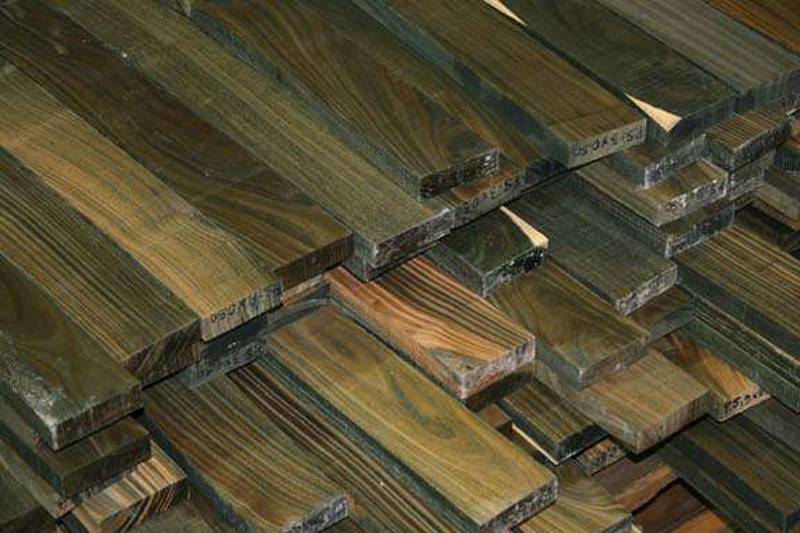 It is solid, extremely wear-resistant and corrosion-resistant. It is heavy when placed in water, with aroma and enduring. The pattern is clear and vivid, and the color changes obviously. It is yellowish brown in the sun and turns green when the light is dim. Green sandalwood is rich in oil and can change a variety of colors based on yellow, green and blue as the light intensity is strong.
watch supplier : The longer the Verawood is placed, the greener the color, the green sandalwood is yellowish brown in the sunlight, the green color changes in the dim light, the humidity and temperature rise, the dark blue, the purple natural beautiful wood grain, magical Care of beautiful green sandalwood: Place it in a ventilated place, usually wipe it with a dry cloth.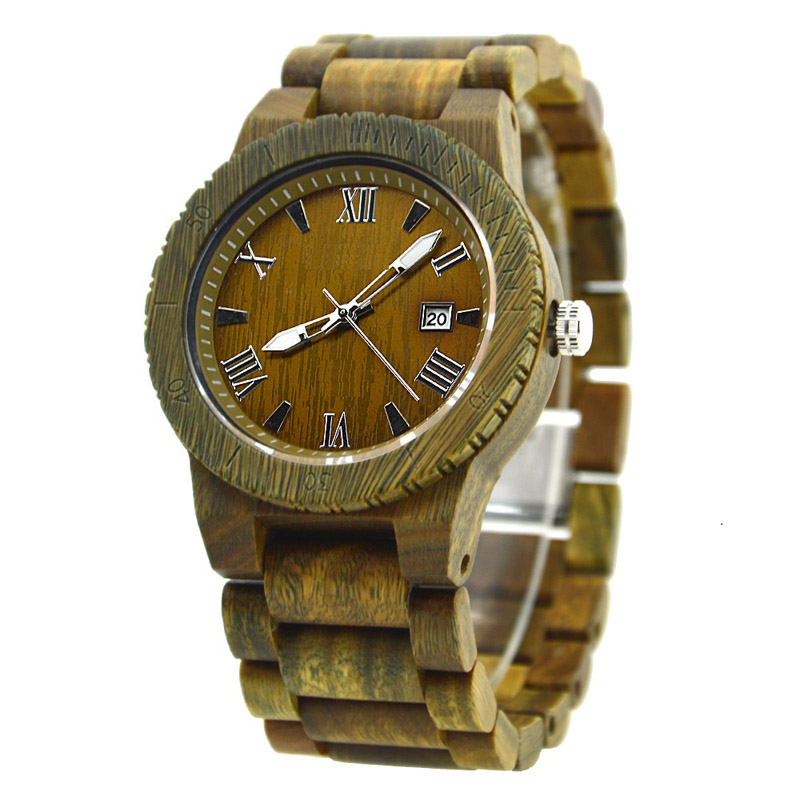 Benefit from health from watch oem manufacturer
The magical beauty of Verawood, people usually serve as auspicious things, called "San Tan Wood." Wear it with you, evil does not invade. Reiki protects peace and blesses the good life. There are ancient legends that can avoid evil treatment... Because of its noble characteristics, it is extremely popular in the courts of the Qing Dynasty in China, and the aristocrats are widely worn. Putting a verawood carving on the desk can refresh your mind, and long-term exposure to this object is good for your body. Its hard wood and beautiful noble texture, smooth and delicate handfeel, elegant fragrance, vivid and vivid carving, is a rare collection of art.