quality watch manufacturers:SAPPHIRE CRYSTAL generally refers to synthetic sapphire, which is very different from the jewels that people usually understand - natural sapphire. It is generally used in the manufacture of watch glass.
It is an anti-wear material with both tungsten-titanium and high-tech ceramics. Although these materials are resistant to abrasion, they do not withstand strong impacts, and some materials with the same or higher hardness (eg, grindstone, sandpaper, nails, granite, concrete walls and floors) may Scratch the surface of these materials.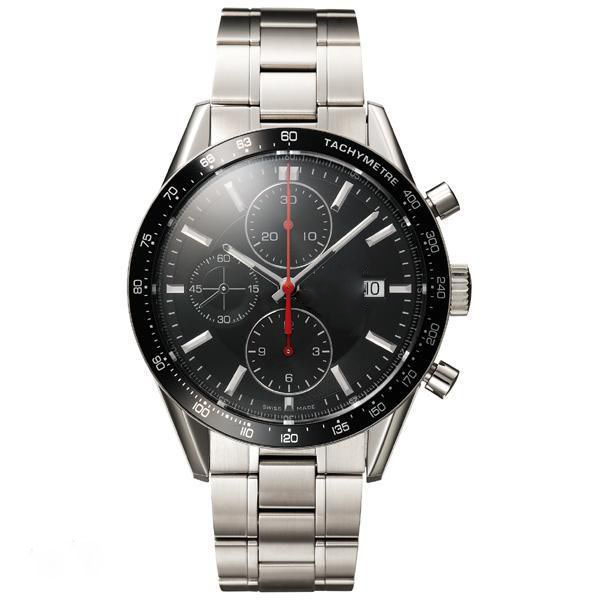 watches made in china wholesale:Sapphire is a generic name for corundum gemstones in addition to red rubies in corundum gemstones. The main component is alumina (Al2O3). Sapphire glass is a synthetic sapphire that can easily and inexpensively produce gem-quality sapphire in the laboratory, with the same chemical composition and physical properties as natural sapphire.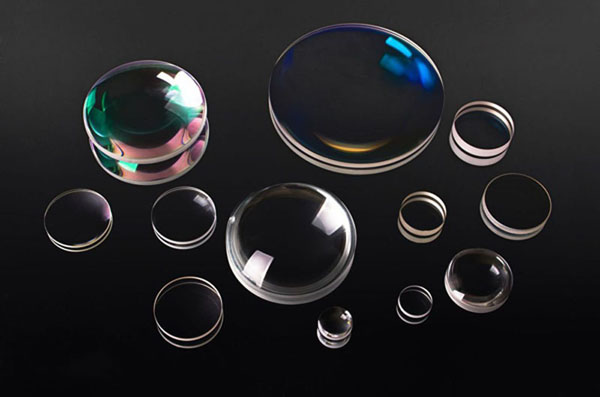 Is the sapphire crystal never worn?
brand factory watches:This kind of argument is not scientific enough, and no substance can never wear out. It should be "not easy to wear". At present, the sapphire hardness is 9 degrees Mohs, Diamond hardness is 10 degrees, only a little below the diamond hardness, while the mineral crystal hardness is 5-6 degrees Mohs. Sapphire is only more resistant to wear than mineral materials. Ordinary tools do not wear on the watch, but it is not necessary to use natural stone to scratch, otherwise the wear will be at your own risk (because everything will have its own nemesis) sapphire It is only relatively wear-resistant, it does not mean that everything is scratched, and the abrasion resistance of the watch is confirmed by the behavior of rubbing the ground and drawing crystal. We do not recommend that customers use destructive behavior to test. Otherwise wear and tear at your own risk.