If the metal watch strap is stained with sweat and placed no matter, it is easy to cause the strap to rust. When sweating, the watchband may look clean, but still easy to seep the metal rust on the watchband and even dirty the sleeves. Soiled metal watch strap, please wash with soap. When the dirt is quite serious, gently brush with a soft toothbrush. (non waterproof watch carefully to avoid wet body) after cleaning, to avoid residual moisture in watchband slit, please use dry cloth to wipe away the carefully. Do not use light, thinners, or chemicals in maintenance. In addition, the daily use of water proof watches in the sea, please do not use chemicals, clean with water.
With a watch, a part of easy accumulation of dirt, the rotating shaft is more and more tight, then please clean the shaft part.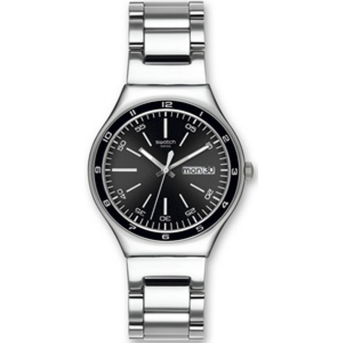 We, Giant watch company, can provide all kinds of straps for you, to help you perfect your watch design!!!