Collocation of Men's Watches and Dresses
---
Classic leather strap watch is undoubtedly the most neutral style of wrist watch style. Simple, gentleman, grade, whether men or women wear, can show the all-match style leather watch.
Man: every man needs to have a close fitting suit, a suit is the best dressed men show the gentleman, in the delicate cuff, a suit with matching leather watch strap watch is the reflection of man's taste in detail.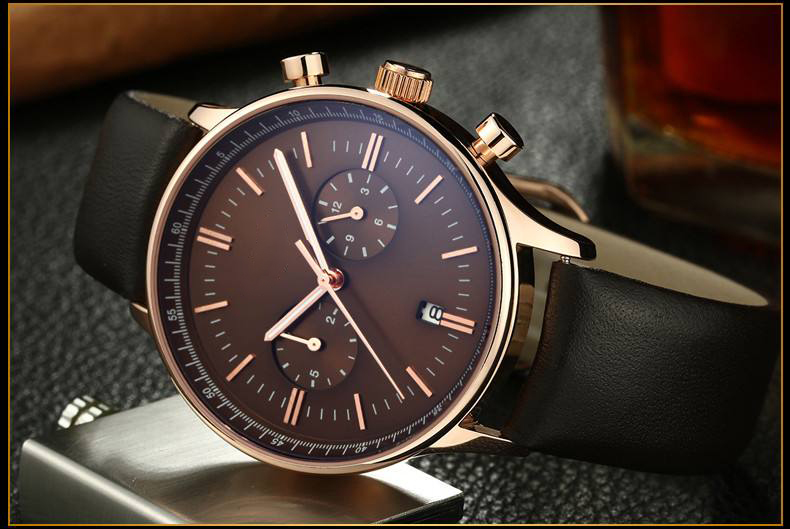 Watch & Bracelet Mix Style
"Mix Style" has spread across all the matching areas, including watches, of course. Want to show fashionable style detail, the jewelry such as wristwatch and bracelet also can make wrist distinctive.
Man: "Mix Style" is never a woman's patent. For a fashionable man, it can also match the watch with the fashionable street wind. Simple white T-shirt collocation jeans, casual dress, highlighting the details of the charm of the place, of course, is the stainless steel watch with leather bracelets and other accessories collocation together, showing the details of the men's fashion attitude.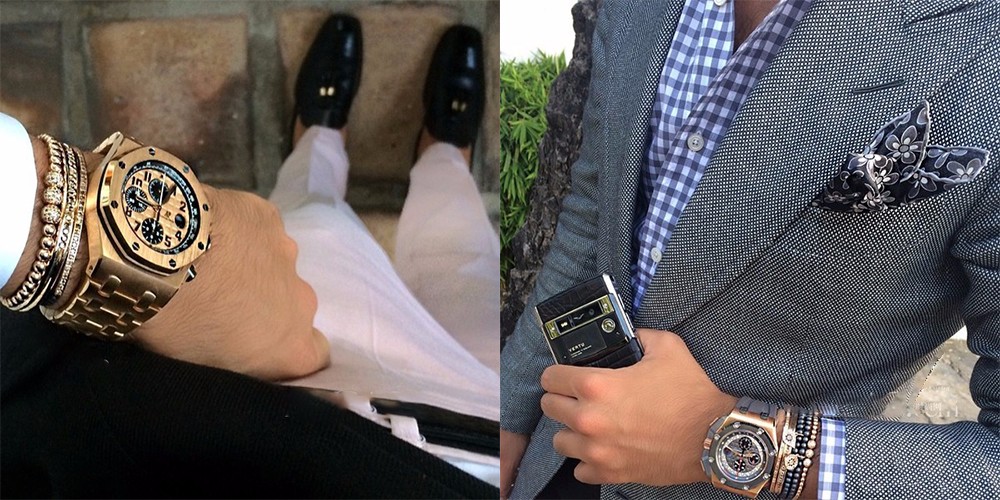 Neutral Large Dial Watch
The large dial watch has become a popular style in recent years. For men, it shows a masculine style, for women, is a modern neutral charm.
Man: letters T-shirt collocation slacks, sweaters will go on the shoulder, with comfortable leisure fashion attitude. Wrist style diving watch, for the overall shape, showing the fashionable charm of men.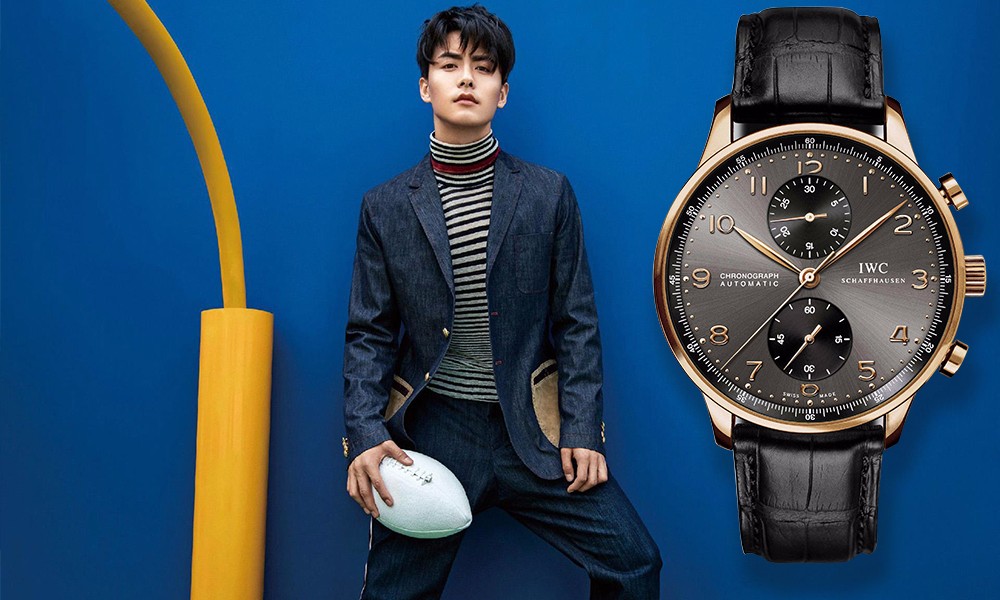 Throw off the status and taste, only let the wristwatch add the fashionable feeling for the modelling. The casual sports style watch is not only suited for fashionable men, but also for women.
Man: letter sweater collocation pants, casual style details need to improve modellingm collocation. The movement style of green and orange hand watch a fashionable casual style, even wearing collocation can also add other.