Although the chronograph stainless steel watch is not expensive, it is not cheap compared to 3 hands watches. So its maintenance is very important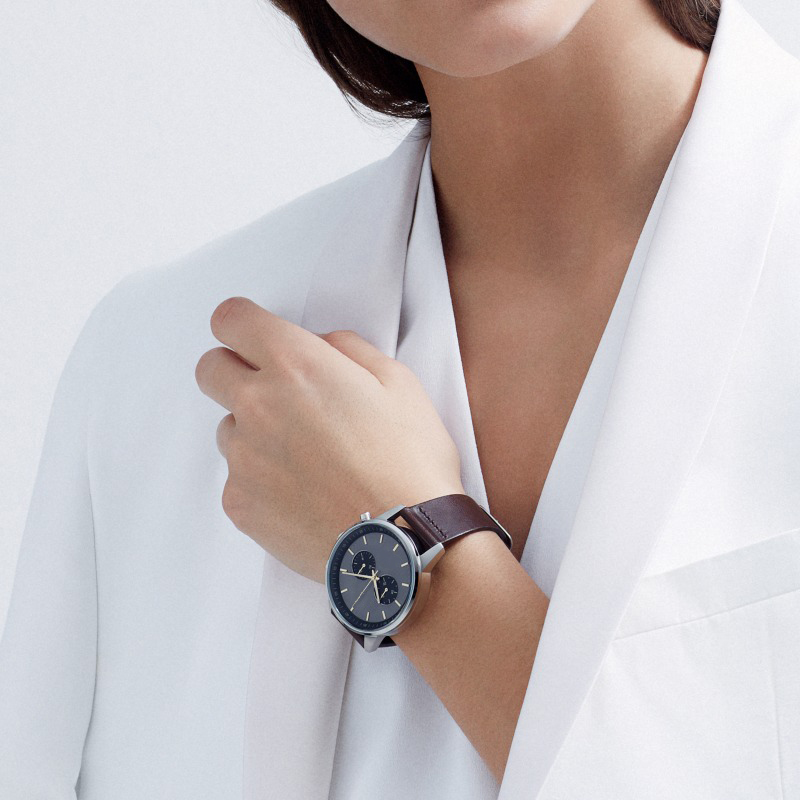 1、When operating the time Record function, it is necessary to operate in the order of operation, that is, the three steps mentioned before: start timing - stop timing - reset to zero. Especially for mechanical chronographs, the operation timing buttons should not be too frequent. The start/stop buttons are usually harder than the zero button, especially for new watches. This is normal because there are more mechanical gear parts. As long as chronograph wrist watches timing function is operated in the normal order, gear wear can be reduced, the failure rate can be reduced, and the movement can be maintained.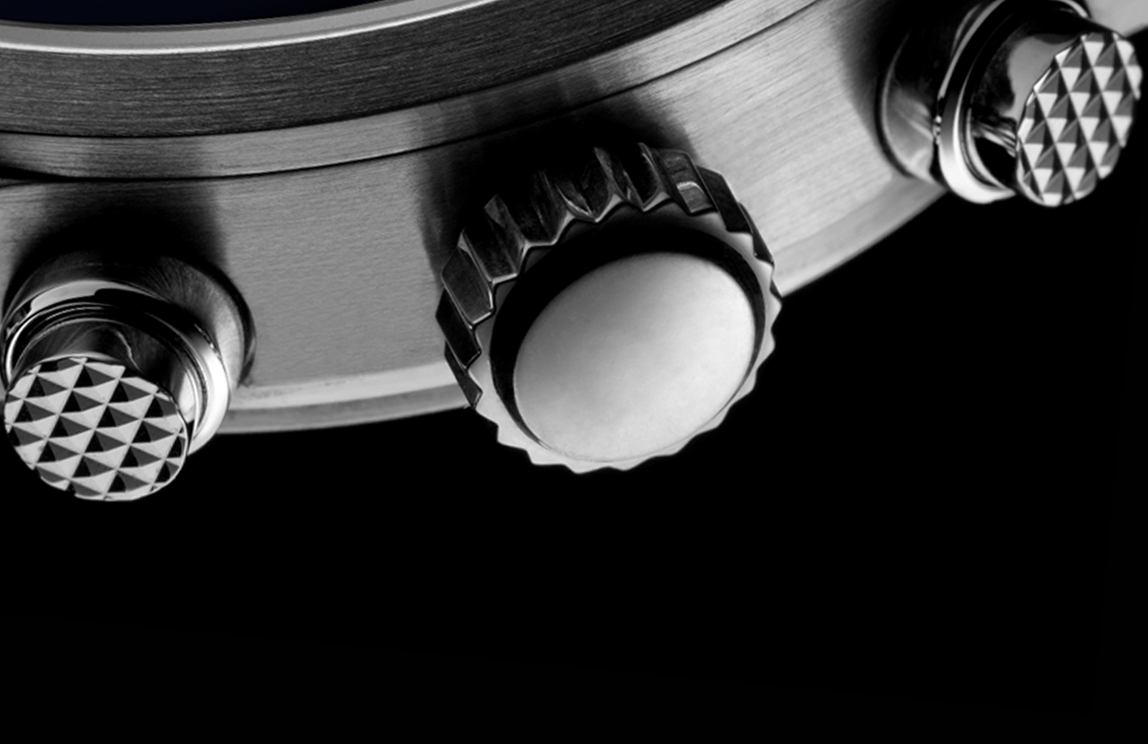 1、Avoid violent collisions, especially mechanical chronographs. The more faulty the gear parts, the higher the failure rate will be. This is proportional. When using the timing function, most of the gear parts of the movement are running. Intense collisions can easily cause gear misalignment to cause malfunction.
chronograph 3 eyes watchfor your view: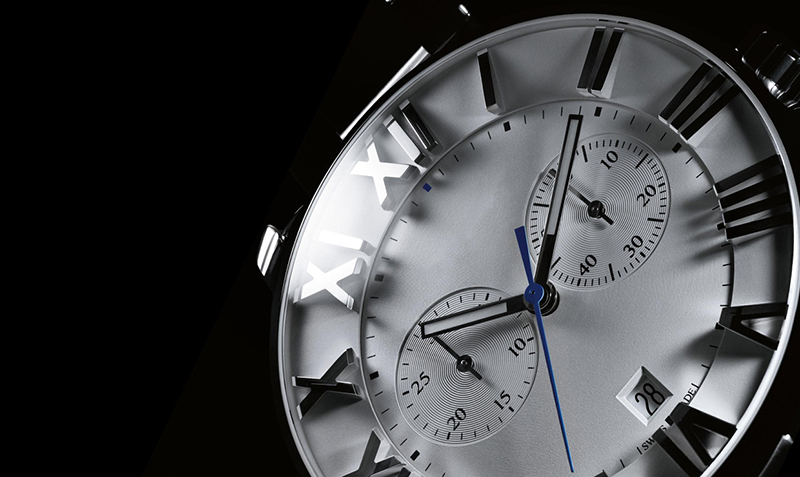 3. It is recommended not to keep the chronograph in the state of timing, that is, don't keep the timing function all the time, because the chronograph does not stop when the big second hand stops, so some friends want to let the watch "go up" I like to start the timing function and keep it on, so that the big second hand keeps going. This can also prevent others from saying that "the watch has stopped." But in fact, this is not good. The mechanical chronograph has long-time timing function for the accuracy and clockwork of the travel time. The energy output will have an effect. Quartz chronograph should not always have the timing function. The big second hand and the small second hand are two stepping motors respectively. At the same time, it will consume a lot of power.Quartz chronographs can have a life of 3-4 years if the battery is used normally, but if the chronograph function is always on, the battery will run out of power in less than half a year. Mechanical chronographs are mechanical watches with complex functions and are one of the symbols of high-end watches. Usually mechanical chronographs are expensive.