Many watch fans, even novices, can hardly hide their love for watches because watches have an irresistible beauty, and almost every watch has its own unique. The beauty of the unique, especially the details represented by the watch, makes people linger and envy. We all know that the devil is hidden in the details and the details can lead to an extraordinary life. This is an attitude of excellence in life. The watchmaking industry uses this as a creed to advance.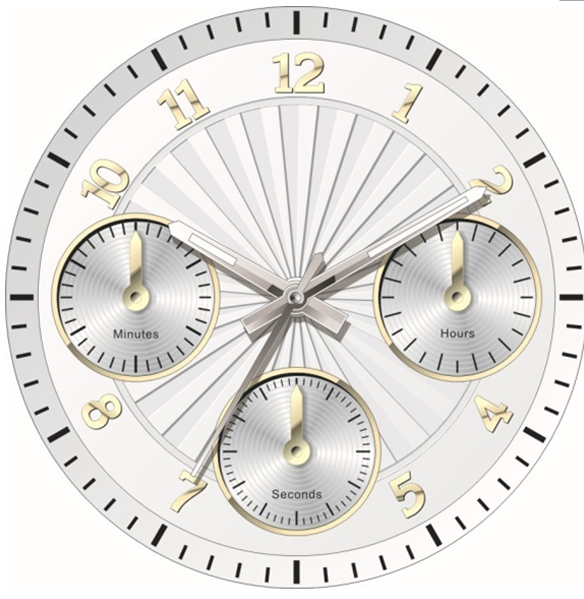 On a small watch, dials, crowns, cases, bracelets and other details omnipresent the watchmaker's excellence dedication. In the delicate craftsmanship and craftsmanship of each watch, the beauty of mystery and science and technology, the beauty of hollowing out and carving, the beauty of jewelry and inlay... It is like commemorating the beauty of the great time of poetic starry sky.
The beauty of mystery and technology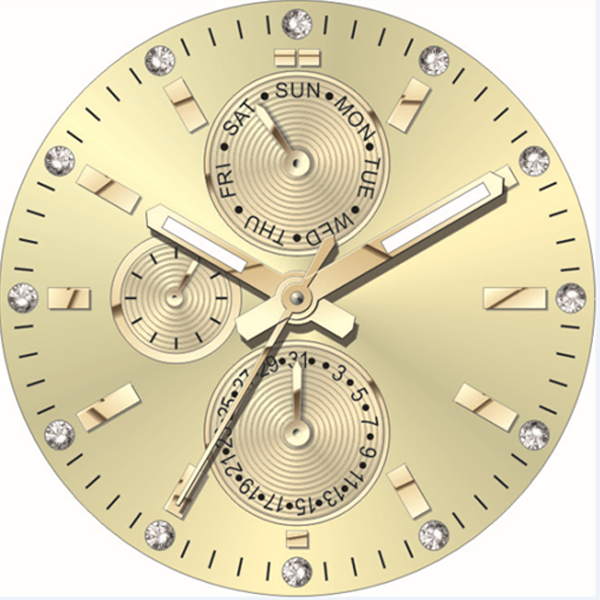 Watches are so, life is also the case, the picky and pursuit of the details must make us stand out, extraordinary in the world. Details about you, not watches, not time, but attitude.