Let watch manufacturer tell you chronograph wrist watches Tachymeter (Quasi range meter) is used when you are on a high-speed moving object, such as a car and motorcycle.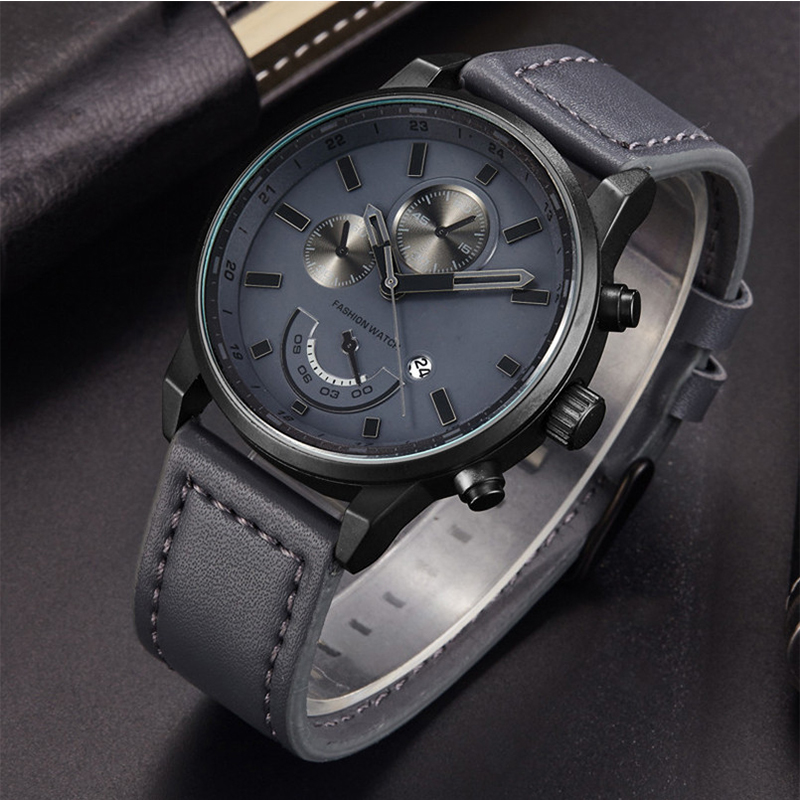 Average running speed.
For example, a car runs on a highway, and there are generally milestones on both sides of the road. The distance between the two milestones is generally 1 km. When you pass the first milestone in the car, press the button to start the stopwatch and stop when the car passes the second milestone.
The stopwatch, at which point the position on the tachymeter corresponding to the position where the second hand stays is the average speed, for example, the second hand stays on the tachymeter 70.
Then the speed is 70 km / h. If there are no milestones on the road, you can also look at the odometer on the car to locate one kilometer.