Manufacturing Process of Watch Dials
The style of watches is varied, The material and manufacturing process of watch accessories are also varied. The dial is the most intuitive part of each wearer, and it is also more complex compared to other accessories. Today, Shenzhen OEM watch manufacturer--Szgiantwatch shares the watch dial production process with you.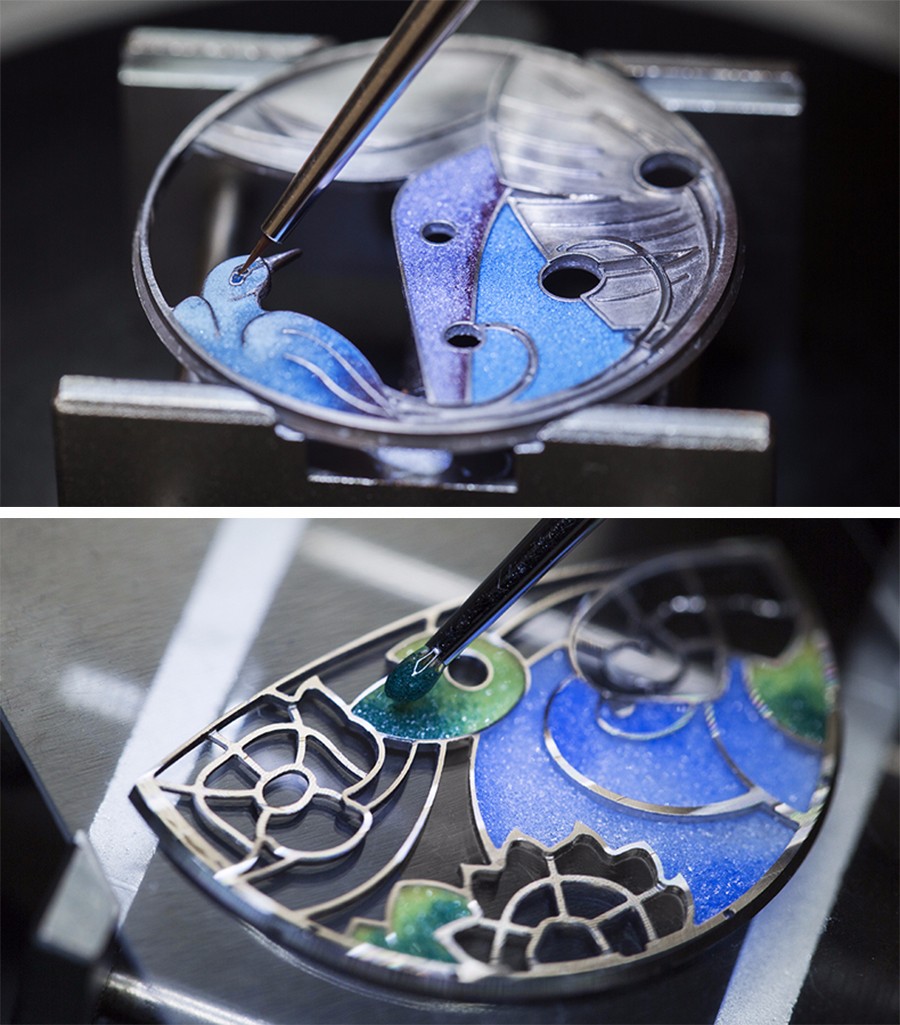 Common watch dial manufacturing processes are : photographic paper dial, screen printing dial, corrosion dial, laser dial, sunburst dial, enamel dial, embroidery dial and so on. Each dial has more than one manufacturing process, and some of the top watch dials are usually made up of several manufacturing processes.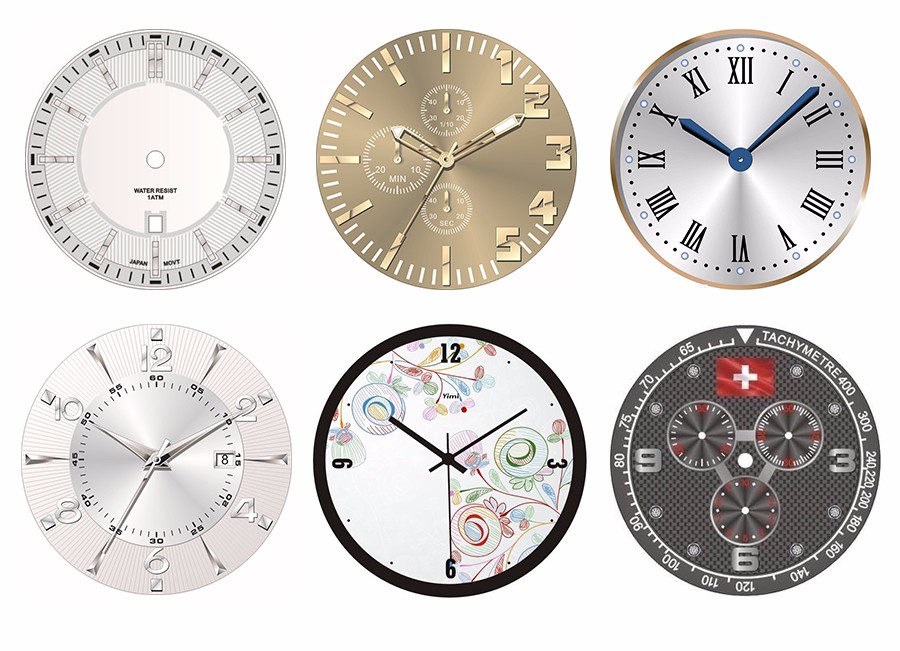 Shenzhen Giant watch company can help you custom watch dials, and also provide all kinds of OEM service for all the watch accessories, the one-stop service!!!