Hot spring vacation
Date: 2021.12.21
Hot spring is a kind of spring water, which is naturally gushed from the ground. The temperature of the spring mouth is significantly higher than the local annual average temperature, and it contains mineral spring water with trace elements that are beneficial to human health.
Springs can be divided into hot springs and cold springs according to the temperature of the water flow.
Also, Springs can be divided into eight grades according to their flow size. The flow rate of the first grade spring exceeds 100 cubic feet (2800 liters) per second, the flow rate of the second grade spring is between 10 and 100 cubic feet per second, and the flow rate of the eighth grade spring is less than 100 cubic feet per second. 1 pint per minute (8 ml per second).
Today, the whole family of Giant watch company came to Qingyuan Hot Spring Resort in Guangdong for vacation. For those who are busy with work, it is appropriate to take a dip in the hot spring to relax. It will make you energized and relax your body and mind.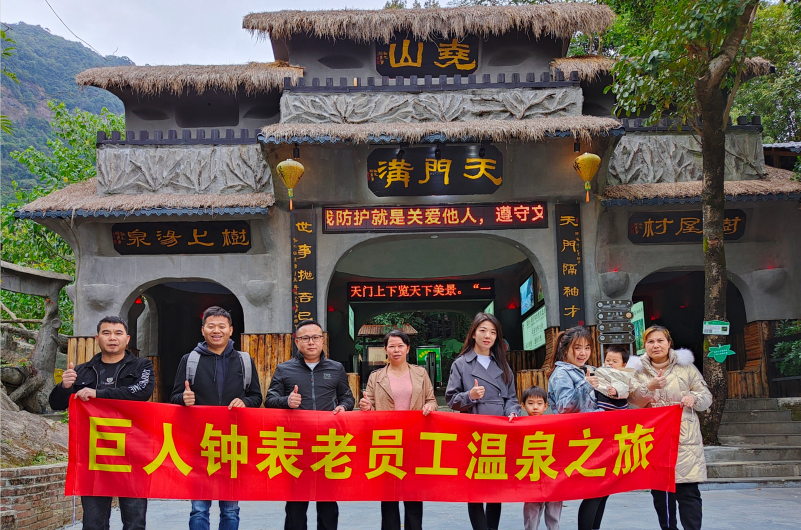 Take a beautiful dip in a hot spring and enjoy the power given by nature. Forget all your troubles here and let everything go to zero.
Happy employees love action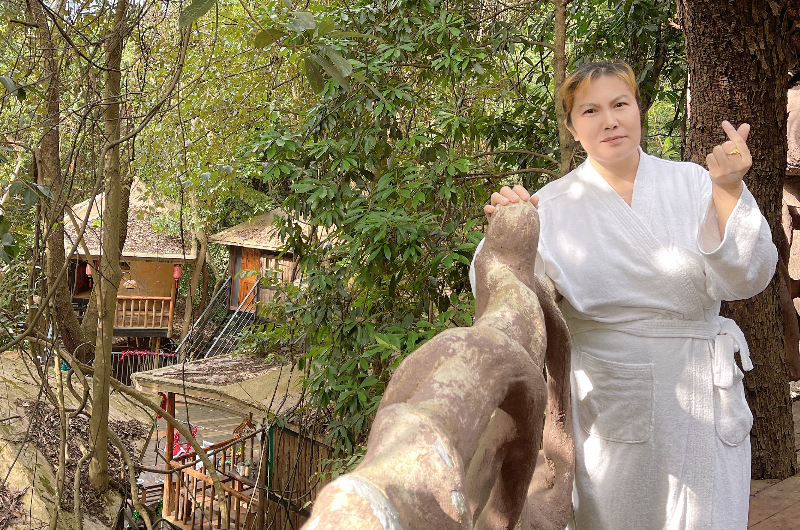 Living in a reinforced concrete metropolis for a long time, when you come to be surrounded by nature. An air of kindness, warmth, kindness rushes toward you. Take your time to enjoy the love of nature.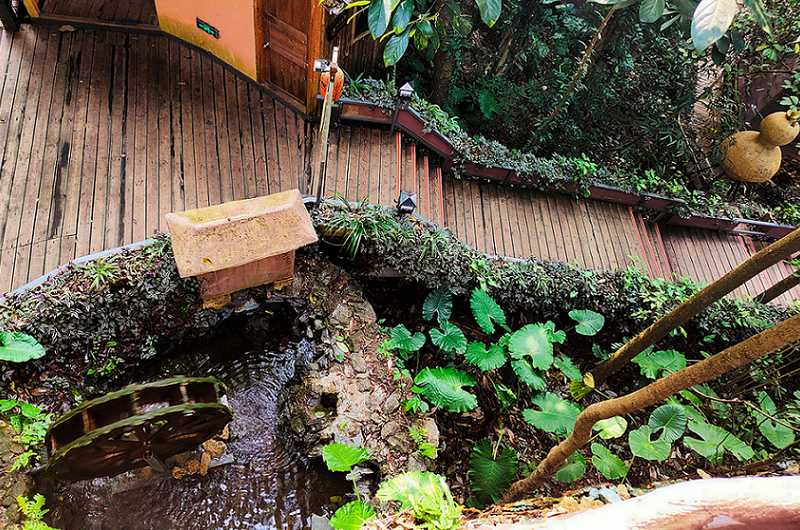 In our company, not only have work, but also know how to enjoy life. Make your life colorful and work hard.