Get close to nature, let yourself free, and absorb the essence
Date: December 12nd, 2021
In order to enrich our spare time, the company specially prepared a seaside trip for our sales elites. Here, let our troubles, stress, confusion be released. Empower yourself, restore energy, and put your heart and soul into your work.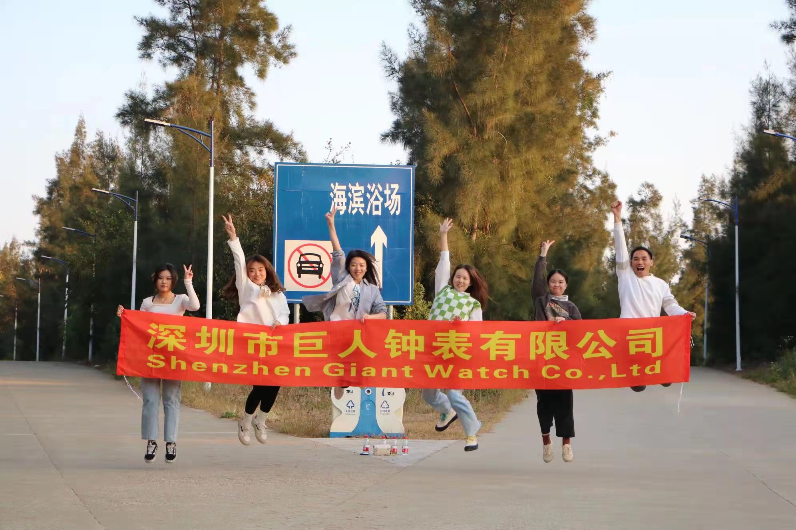 At the seaside, we enjoy the freshness, gentleness and power of the sea. Let us experience that the power of nature is endless, and let us learn to respect and protect nature.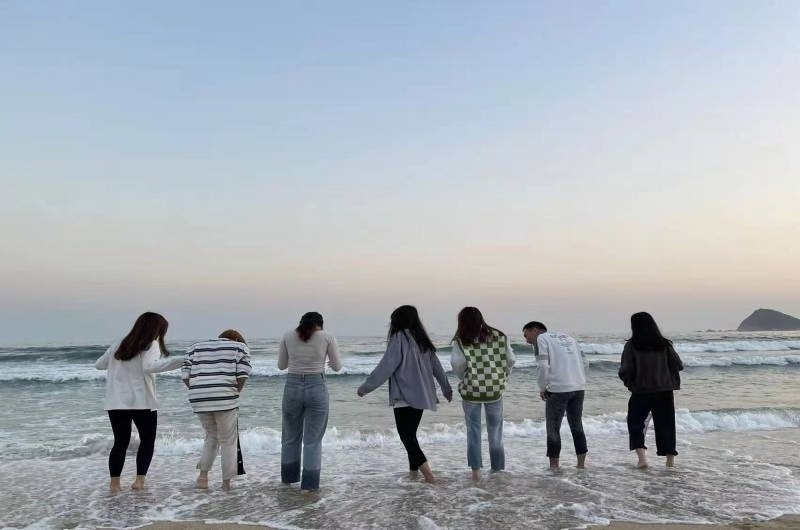 Looking at the endless sea, I feel the insignificance of human beings. In front of nature, human beings are not worth mentioning. This also makes us understand that man and nature must live in harmony. There should also be mutual respect between people.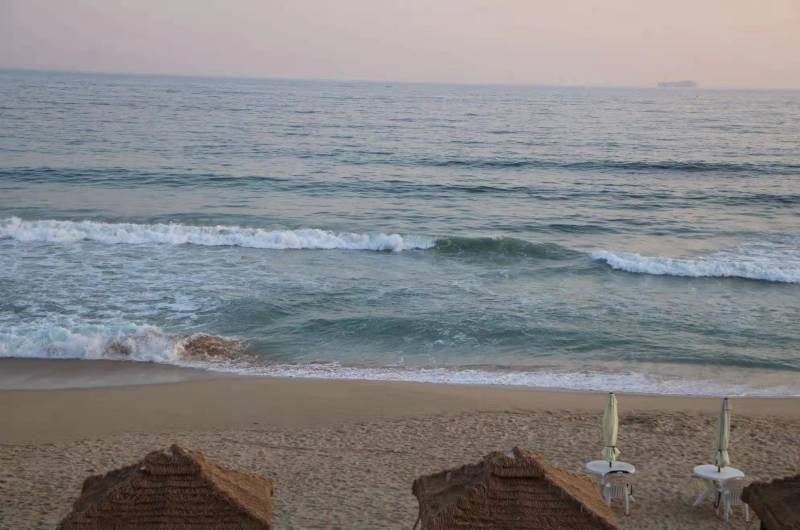 There is an ancient Chinese poem "You will be at the top of the mountain, and you will see all the mountains and small". When a person's ability is expressed and his thinking is greatly improved, his problem-solving becomes very simple. Therefore, in our work and life, we must learn to keep learning and improve our ability so that we can solve problems naturally.