Annual meeting activities
Date: 2022.1.24
All my colleagues have worked hard for a year. Today is a summary, reflection and improvement of myself this year. At the same time, today is also a relaxing day.
Everyone got something more or less. Where the focus of your research is, the harvest will be there. Now, your harvest is overflowing on your face and the heavy rmb in your hands.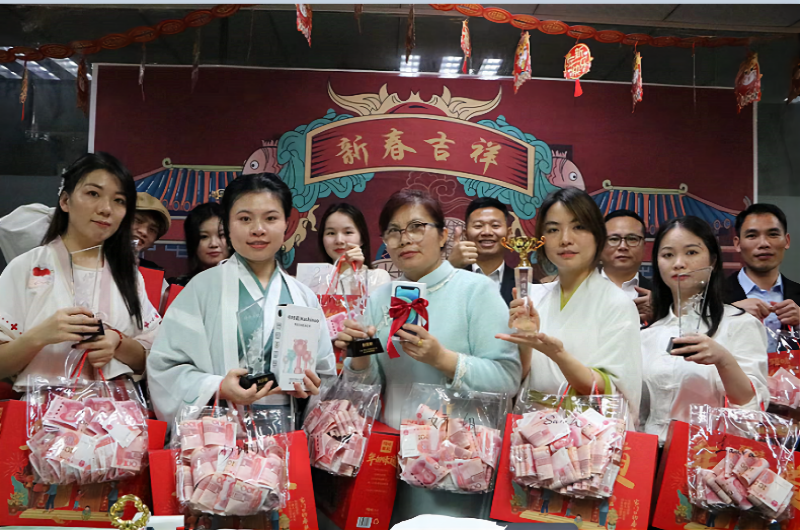 Excellent employee of the year. There are so many awards, You can't get it in hands. Thank you for your hard work along the way, you deserve it.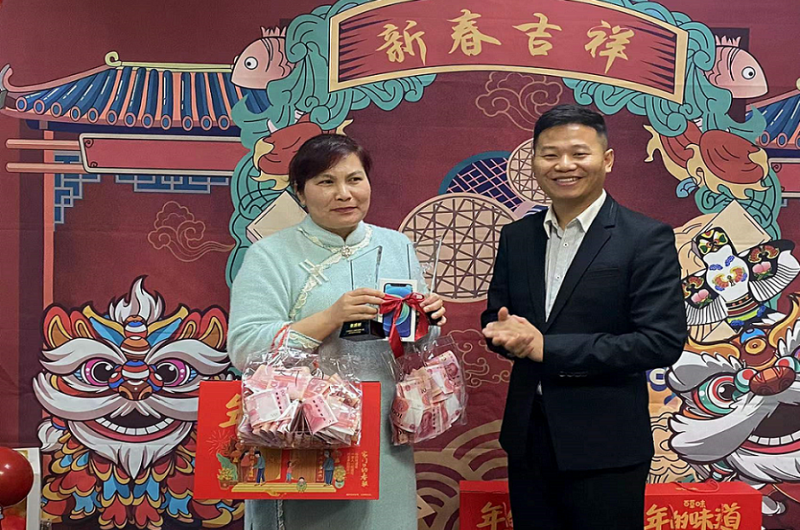 Group photo of beautiful girls. It is you who support the company's appearance, and it is you who support the company's performance.