Hello, my name is Fanda. I joined our company in March this year. I'd like to share how I got the order from my customer within 10 days.
My customer is from Germany. At the beginning, he sent us two inquiries from Alibaba.com. Both one of my colleague and I received his inquiries. I remember the day was our traditional Festivel-Dragon Boat Festival. I answered him immediately, and talked with him some details. Soon, my customer asked the price about three men's watch and one women's watch what he plans to do.
I analyzed customer's request and quoted a very competive price. He was very satisfied with those prices.
He began to discuss more details with me. E.x. box, tag, manual and even asked if we can offer photography service.
I answered the questions one by one, I felt he is very satisfied with me. I thought he might place order to me. Luckly, at the eighth day, my customer talked to me about payment information. He told me he would make payment today. I felt very excited and I appreciate his believe. At the tenth day, our Finance told me that we received 10000 europe from my customer! Think God! It's my first order at Gianwatch Co.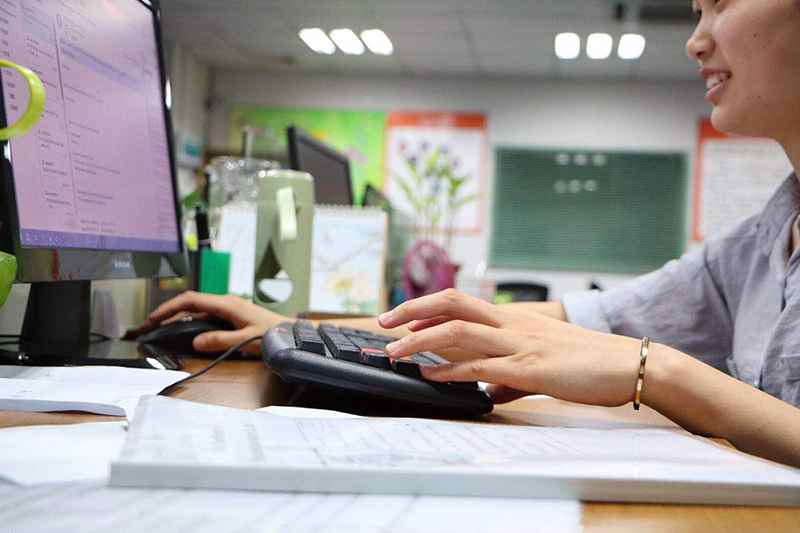 I summed up the following points about why it happed so fast.
1, According to the result of the discussion, I gave a clear and concise component of the watch in PDF document, which is convenient for the customer to view. He can view more intuitively.
2, During our talking, I drawed a lot of easy drawings to show my idea, my customer can understand me easier and faster.
3, we talked until midnight everyday. He no need to wait my answer till next day.
4, It's July, very close to next shopping seans, every customer wants to start to new order as soon as possible. Because every one donesn't want to miss Christmast. Day. As watch manufacturer, we do want to help our customer can sell watches before Christmas.
5, The last one is he is a very good customer. My customer has fast decision making and urgent needs
Anyway, I appreciate my customers! Thanks for his support!