Today, There seems to be nothing Chinese watch companies can't do!
Personalized custom watch have been blooming all these years, and the industry is also full of various "customized watches" related manufacturers and teams and even" individuals", so as long as you want, you may find it in China! But if you want to find high quality watch manufacturers.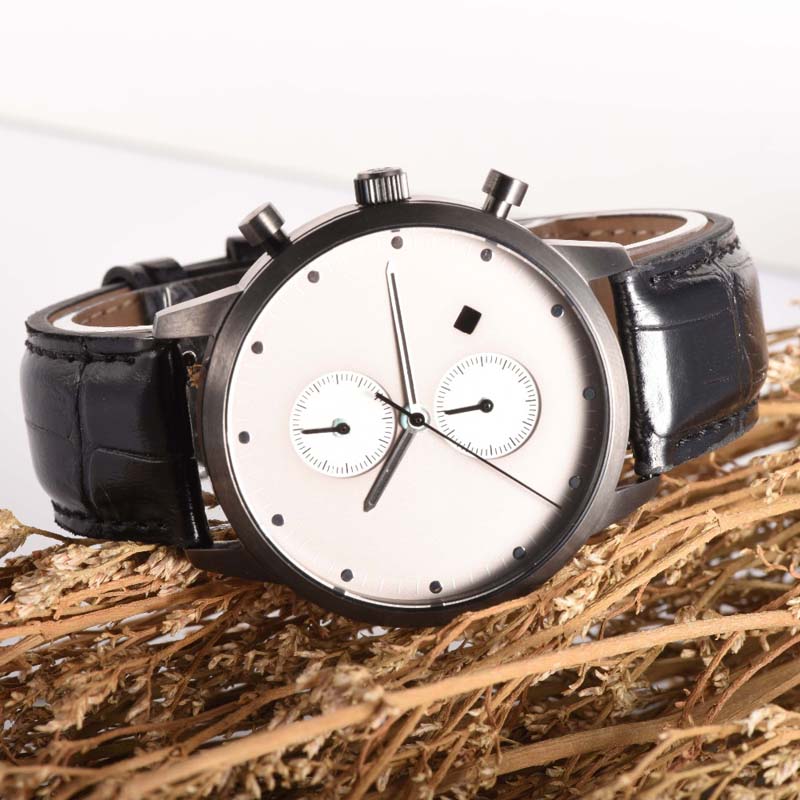 Shenzhen Giant Watch Factory has the professional business team and skilled production line, specializing in high-end stainless steel and wood watches for various customers. We Meet the customer's individuality requirements, and Provide the Best service& quality.
Giant Watch is a watch design and manufacturing Factory, We provide drawing and Sketch before production, If you want to customize the watch, you can first look at the style, average unit price, material, color of the popular products in the local market, and then find the picture of the style you want, and provide the inquiry to Shenzhen Giant Watch Factory.
The style of the watch can be classic, fashion, chronograph or quartz watch.
The material can be stainless steel, alloy or copper.
The colors can be gold, silver, rose gold, black, and different colors.
You can add the logo, the specified meaningful text on the watch dial, watch back and strap.and Packed with the beautiful gift box, That's more perfect. Both of the box and design we can do for you.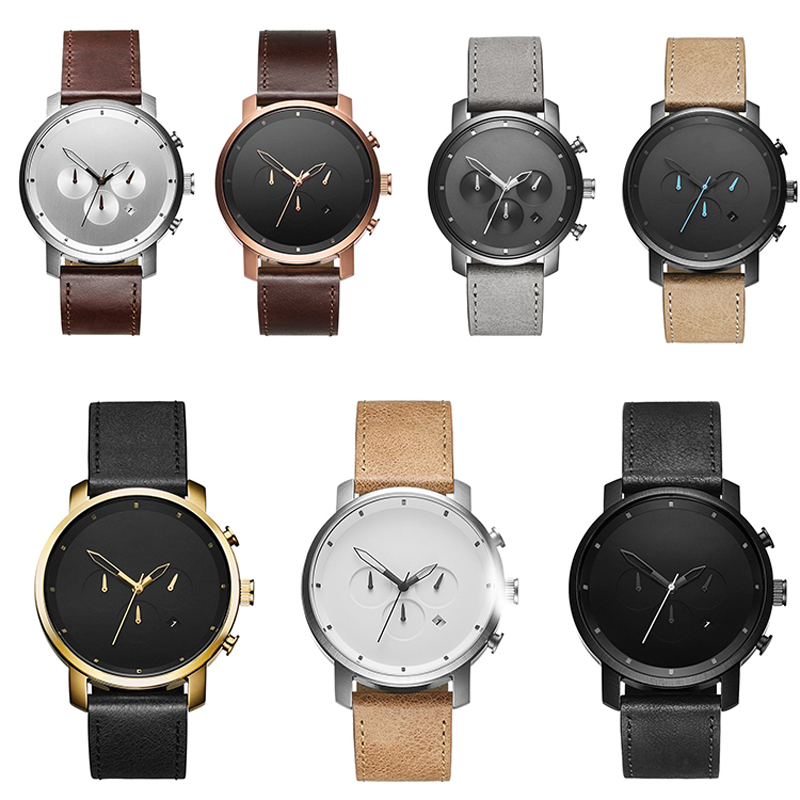 In the past 9 years, Giant Watch has successfully Help a large number of watch merchants in Europe and the United States established its own brand. If you have an idea, please contact us.