Contest of making zongzi to celebrate the Dragon Boat Festival
Date:2021.6.14
Today is a traditional Chinese holiday-Dragon Boat Festival. To celebrate our holidays, commemorate our ancestors, and be grateful to our ancestors. The company held a zongzi competition for all employees.
In order to cater to the tastes of different people, the company has prepared a lot of abundant ingredients. Here, you can taste various flavors of zongzi. Subvert your imagination.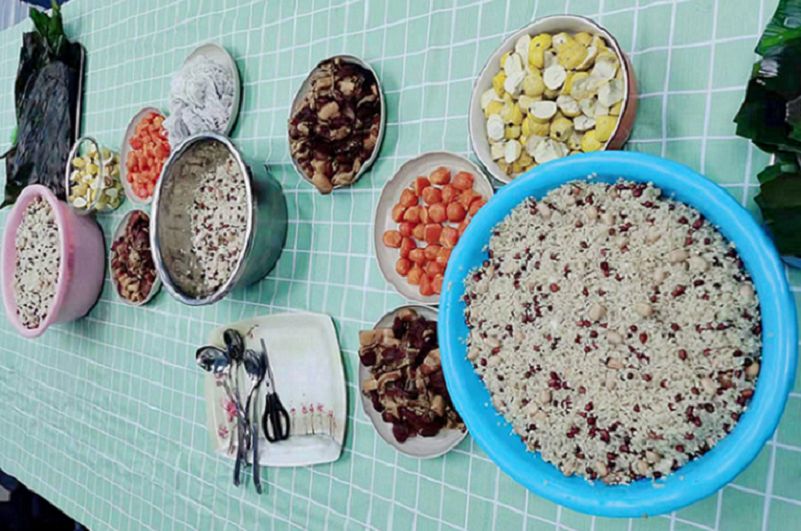 Divide evenly into two groups for PK competition. Everyone couldn't bear it, and started to take action without a hassle. Female comrades are more flexible in their hands, and they can make zongzi very quickly. And the appearance and quality of the dumplings are very good.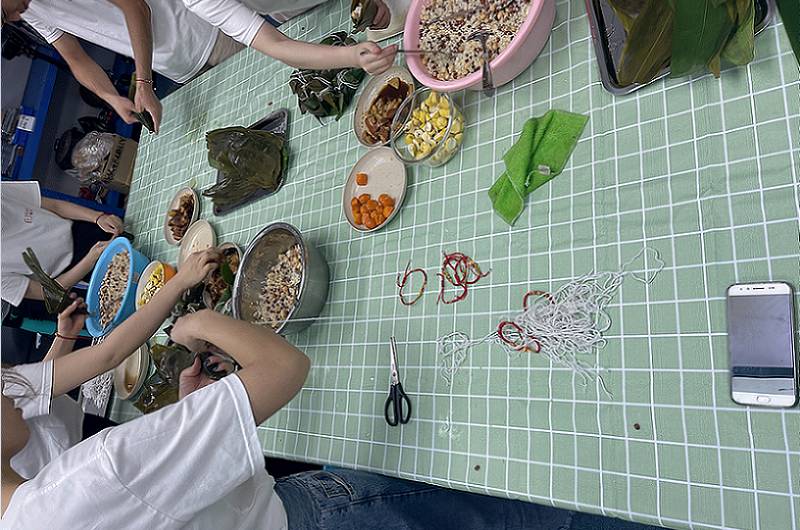 After a lot of team competition, each group achieved good results, with the number exceeding 50. There were 6 more winners in the final group.
In addition to work, we also love life. We are also working hard for our lives to be colorful. Fight together, come on!