Product name: Womens' stainless steel chronograp watch
Quantity: 500pcs
Deliver time: 2021.8.6
Address: New AI Falah, United Arab Emirates
Miss Zara said: Let a watch liberate the charm of Middle Eastern women. Although the customer's market is not limited to the Middle East, it allows women in the Middle East to have what they want. This is why she made this womens' sport stainless steel chronograph watch. Let them walk out of door of the family, integrate into society, and participate in sports.
ODM womens' stainless steel chronograph watch.It adopts three-eye quartz movement imported from Japan.The battery life is up to 4 years. Plating light yellow appearance.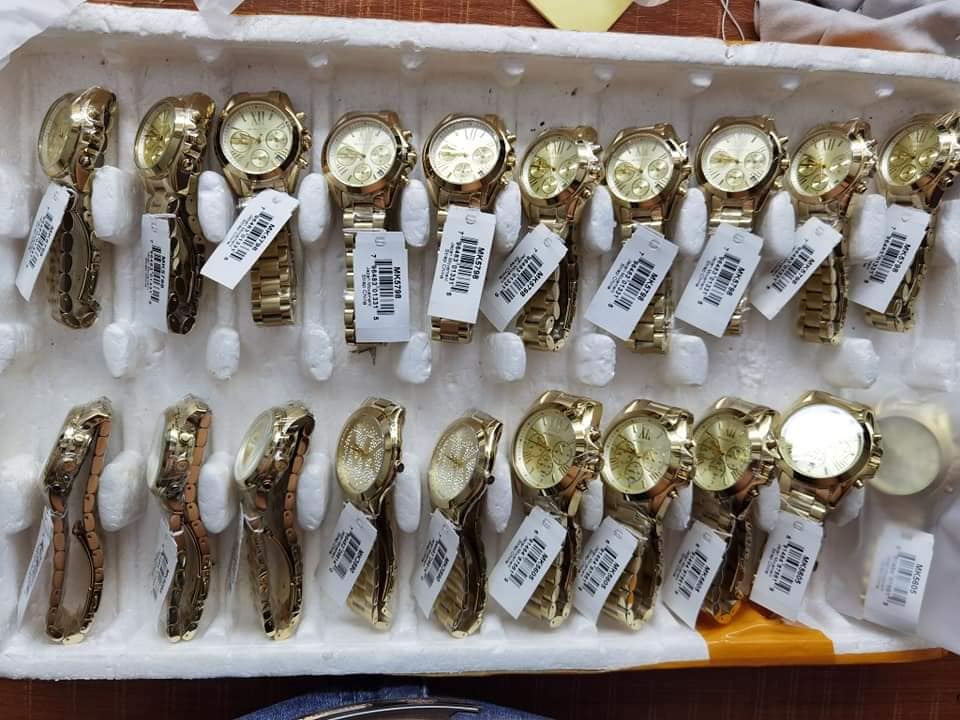 The same item watch, with the effect of different colors. Let consumers have their favorite colors. This is plated rose color and silver color womens' stainless steel chronograph watch.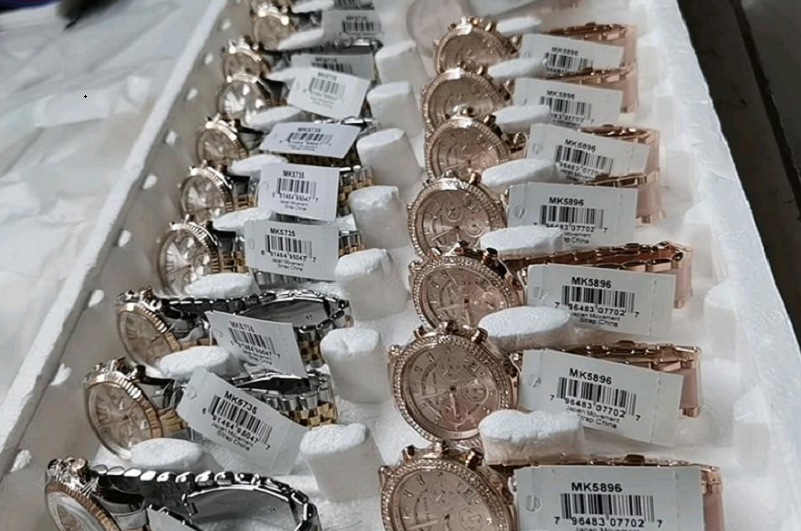 The womens' fashion watch that has completed production, testing and cleaning is ready for packaging. This is a fashionable ladies watch. The light shape and the mini design make today's white-collar and blue-collar ladies love it.