Product name: Mens' sport chronograph watch
Quantity: 1500pcs
Deliver time: 2021.8.11
Address: New Jerser, USA
Mens' sports chronograph watch, light luxury appearance, fatal appeal. Give you full energy at all times when you exercise. Standard stainless steel strap. Even if the watch is full of sweat, just rinse it with water to restore the freshness of the factory. Water-resistant 5 ATM. Giant watches are also transmitting the rhythm of life.
The black exterior decoration can highlight the melody of the movement. Such a chronograph watch can give you more inspiration when you exercise.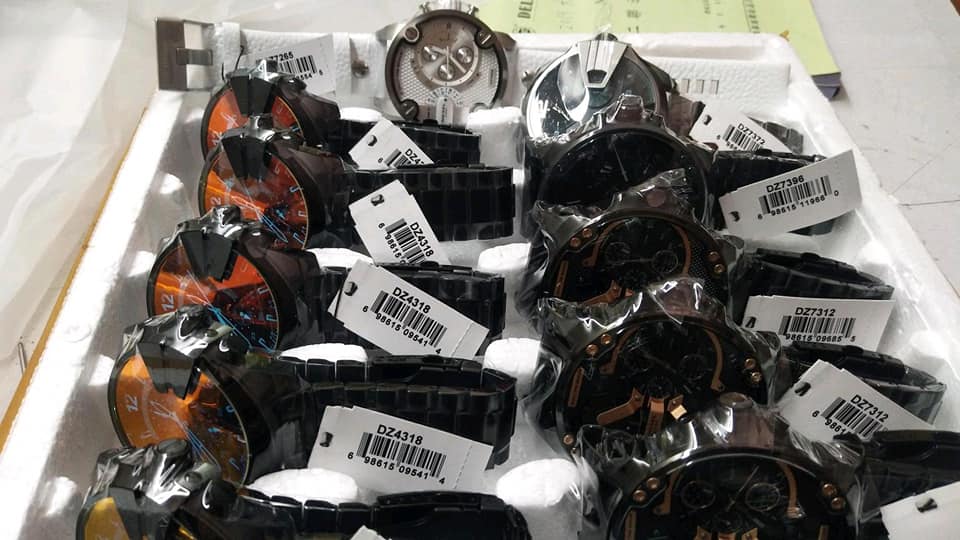 The face of black stainless steel chronograph watch use three 60 second chronograph and date window will look classy.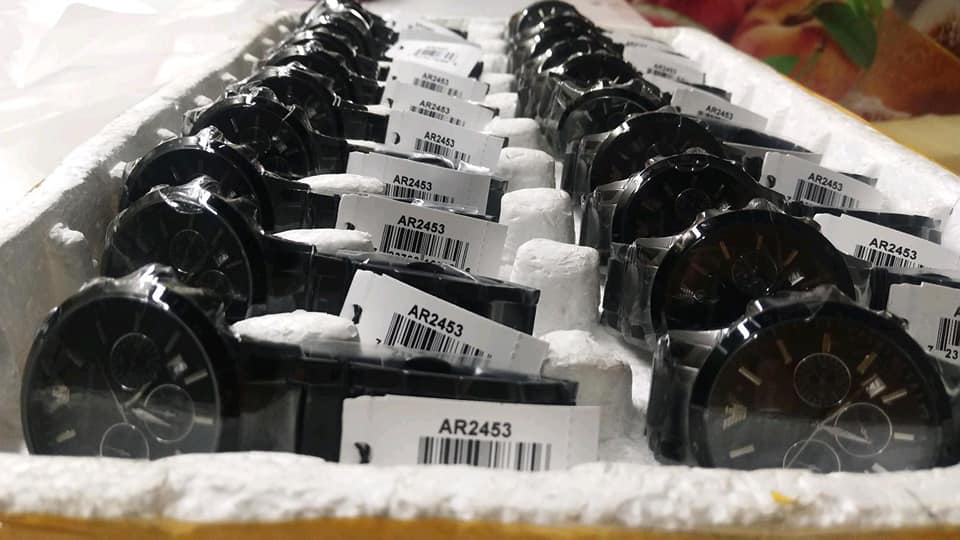 Italian strap chronograph watch. Japanese movement plus 316L stainless steel watch case. 44mm size for men.