Product name: Stainless steel&WOOD mechanical watch
Quantity: 600pcs
Deliver time: 2021.8.15
Address: Philadelphia, USA
The stainless steel&WOOD mechanical watch utilize Japan mechanical movement and the transparent sapphire crystal glass back cover shows the perfect craftsmanship of the mechanical watch to the fullest. Two techniques of inlaying wood or inlaying stainless steel. Meet the hobby needs of different consumers.
Strap inlaid Oak wood, stainless steel is 316L. The worker is processing the strap. Premium quality by handcrafted stainless steel&WOOD mechanical watch.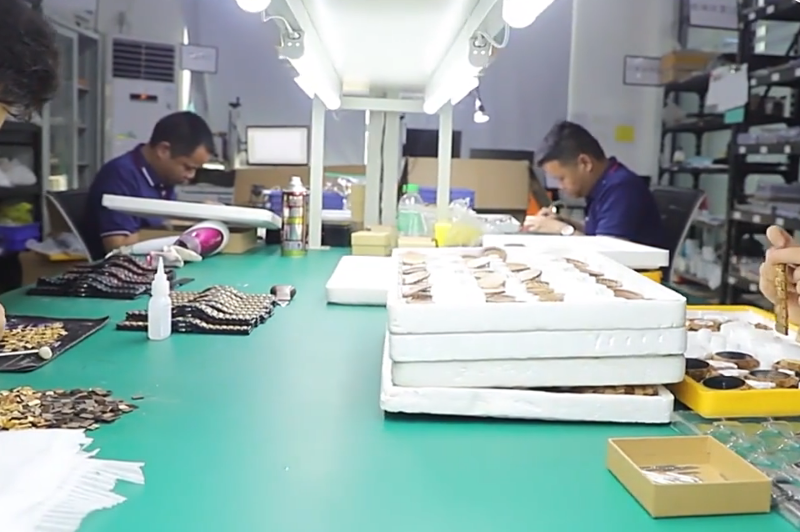 Fixed stainless steel strap inlaid with Oak wood. The stainless steel next to it is plated black color.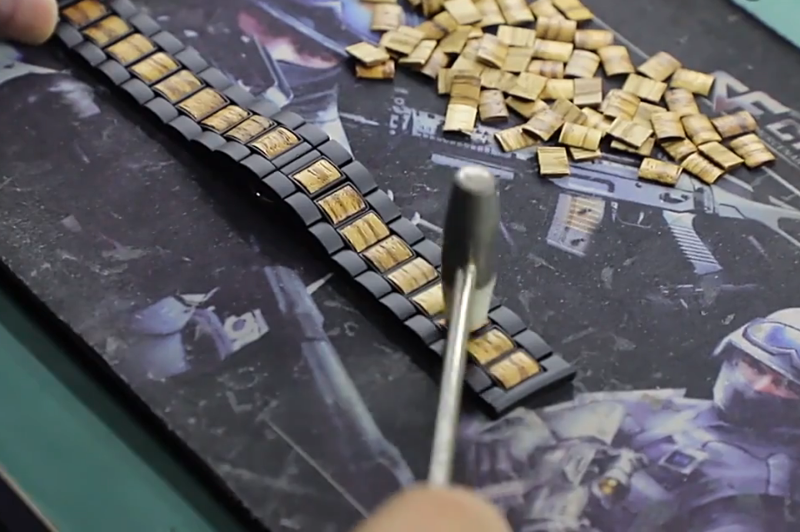 The Oak wood strap inlaid with stainless steel. The role of stainless steel is to connect link of Oak wood. Life water-resistant.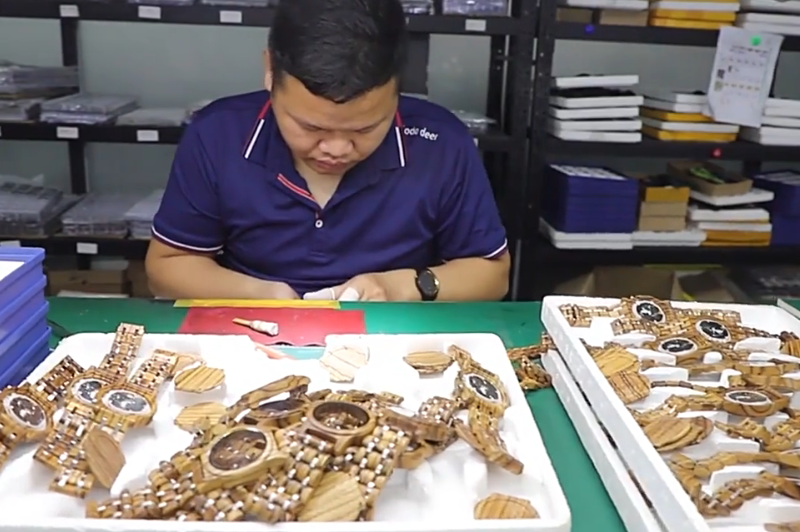 The dial processing, clean. Every step is for a better customer experience-value for money. With more practical and environmentally friendly stainless steel&wood element watches, the future can be expected.