Product:Square Watch + Swiss Movement
Delivery time:2021.5.29
Quantity:80CTNS
Address: United Kingdom
In our workshop, you can see the workers carefully completing the work in their hands. What you see are busy figures and cheerful smiling faces. Due to the needs of production, the workshop often works overtime until late. I hope customers To receive his Square Watch sooner.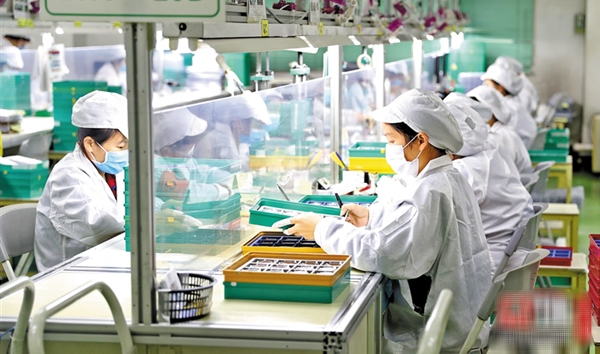 The employees went to familiar positions, assembled Square Watch, started equipment, and started work. At the same time, because of the support of customers, let them put into production with more confidence.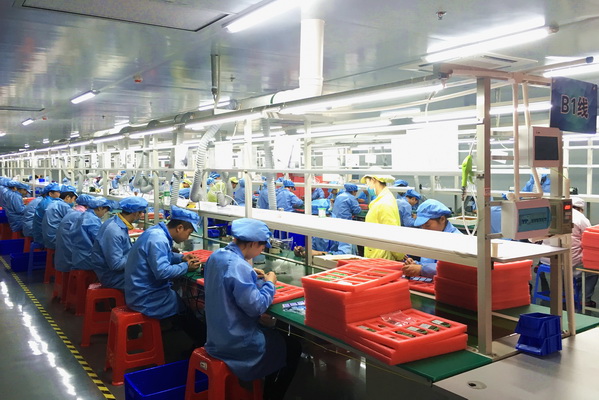 We provide watch customization services. When you have better ideas, you can communicate with us. We are willing to help you create your own brand.
The quality of our products is worthy of your trust. Similarly, we also have rich experience. We make your watch business easier!