Product: Silicon carbide stainless steel watch
Quantities: 500pcs
Date: 2021.6.3

Address:The Unite Arab Emirate
Backgroud: Mr. David found us from his Malaysia's friend. Although they are competitors, they can communicate with each other. Because their markets are different, not to mention that they are all good friends. After market research, Mr. David has a clear goal. He just wants a stainless steel watch. But there are many stainless steel watches, how to highlight product advantages in the market? His idea come from Mercedes Benz.
Processing of stainless steel watch case. The front and sides of the watch case need to be coated with a layer of silicon carbide.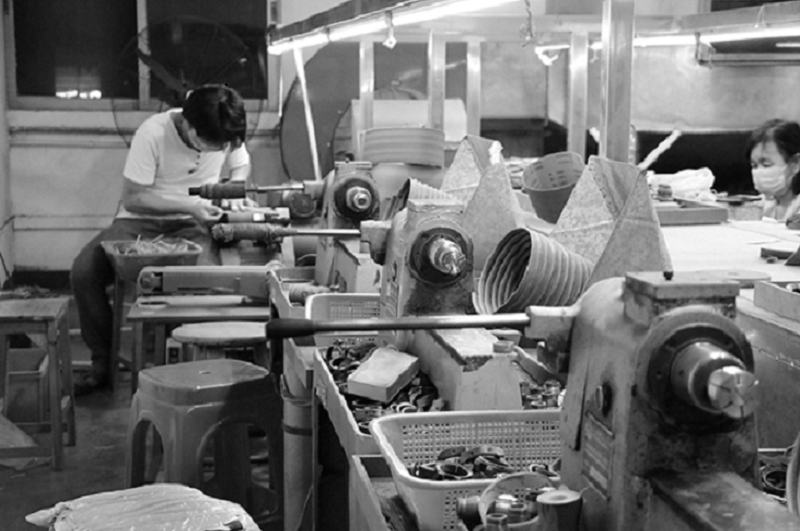 Unlike wooden watch, plastic watch. This kind of silicon carbide stainless steel watch needs to be further processed in a small room. So as to achieve the effect of this material.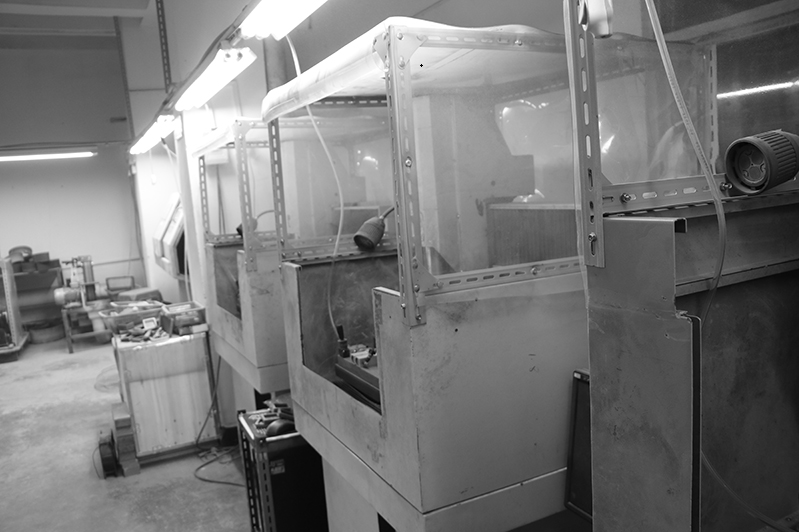 Finished product display--silicon carbide stainless steel watch. We hope to help more customers create their own watch brands and have their own unique designs. That products can be more competitive in the market. Stand out among the crowd.