Product: Steel + Wooden watches
Quantity: 400pcs
400pcs steel+wooden watches were shipped to American customers on April 2021. In the eyes of customers, the steel inlaid wooden can produce a unique culture. Steel+wooden watches are his preference.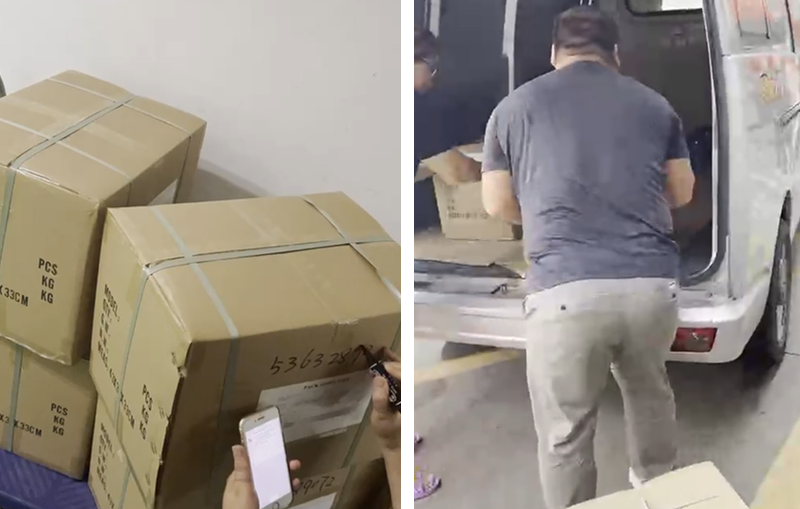 Steel+wooden watches new mold designed for customers. The engineer is concentrating on drawing the original steel+wooden watches buleprint.
The worker is processing the wooden for steel+wooden watches strap.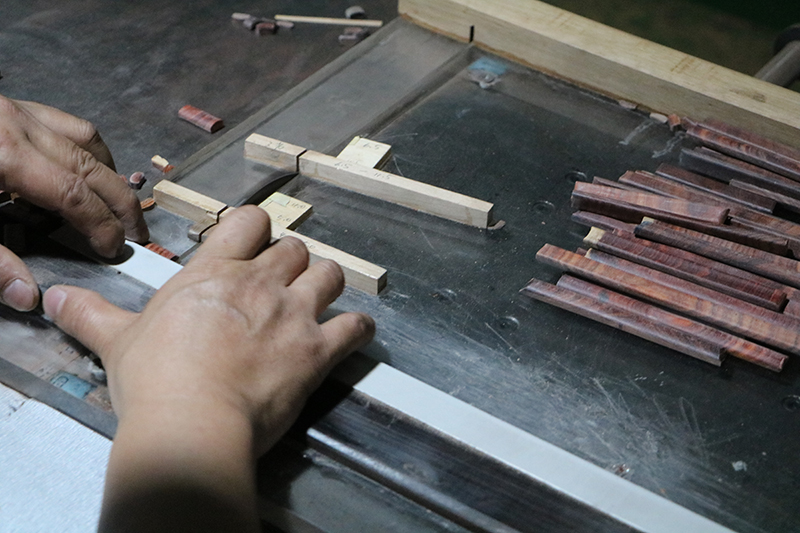 The finished product steel+wooden watches has been completed. Smooth appearance, strong structure. This is a very fashionable watch that can be owned by both men and women.