Tag: 38mm mens' casual wooden watches, Japanese movement, Sandalwood, water-resistant 1ATM(life water)
Date: 2019.12.28
This is the raw material for American customers' wooden watches. Wood determines the appearance of the wooden watches. We must ensure that the wood does not shrink, crack, or become mildew during the use of the wooden watches.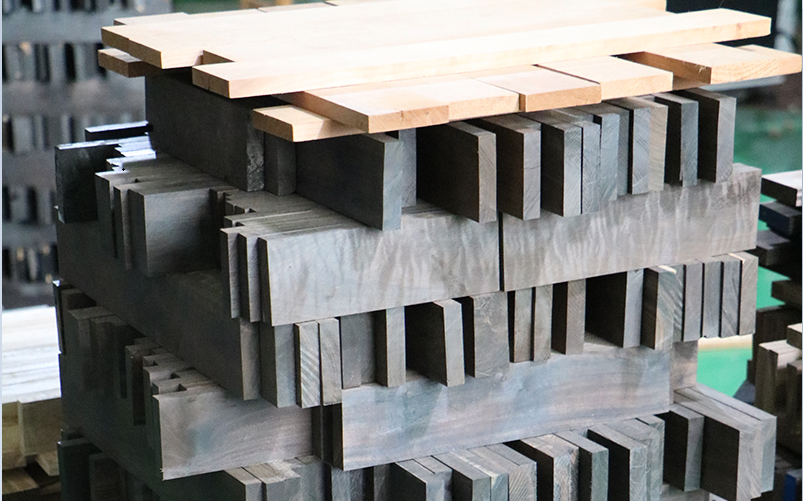 Wooden watches strap semi-finished product processing. Straps use pin with tubes connect, make the links of each section stronger.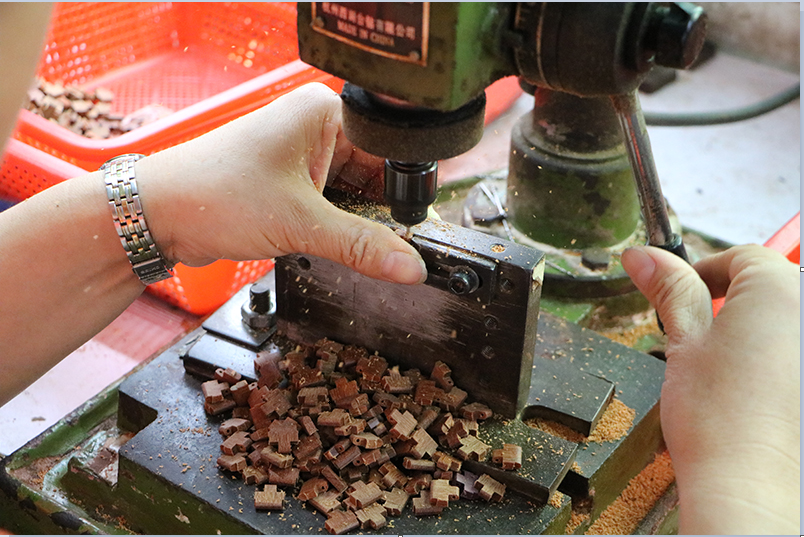 This is a full new customized wooden watches mold. It contains the customer's special design. Customize watches belonging to the customer's brand according to customer requirements.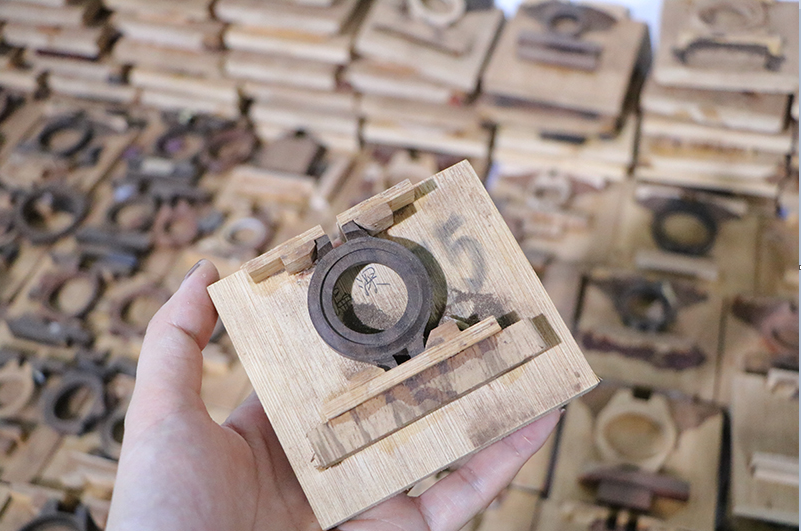 Mechanically cut the wooden watches case to improve work efficiency, 99% pass rate. Unlike metal watches, the MOQ for wooden watches is lower than that for metal watches.