Product: Men's mechanical watch + stainless steel strap
Delivery time: 2021.4.23
Quantity: 110CTNS
Address: Netherlands
Men's stainless steel watch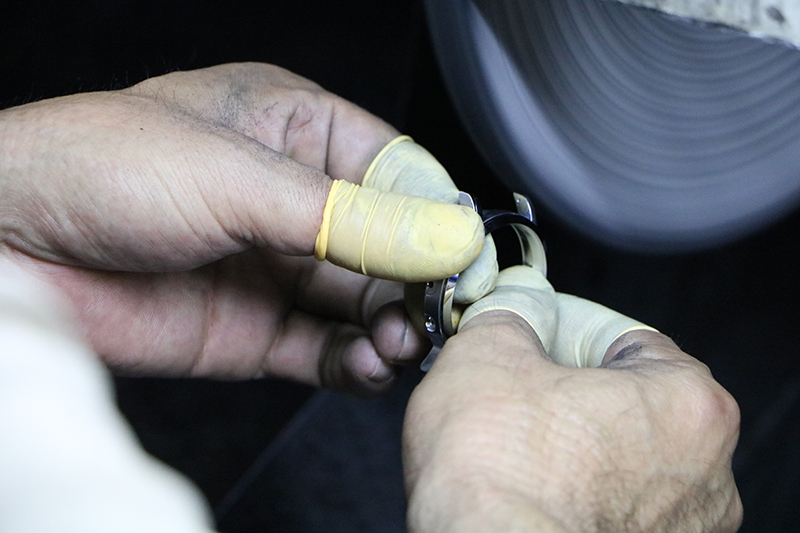 Every detail of a watch needs to be carefully processed, from a pile of raw materials to a delicate watch requires countless processing. Put in a lot of time and energy to complete a watch.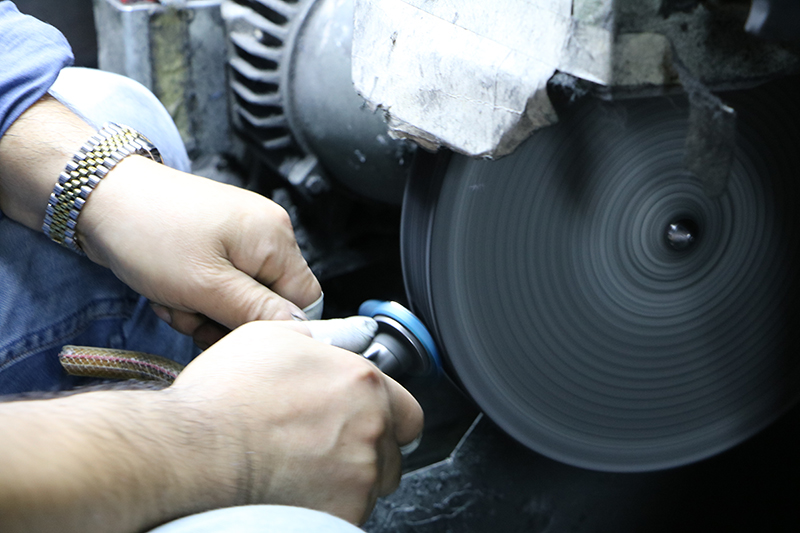 In the production process, we need to go through countless times of grinding and polishing to polish a smooth watch case.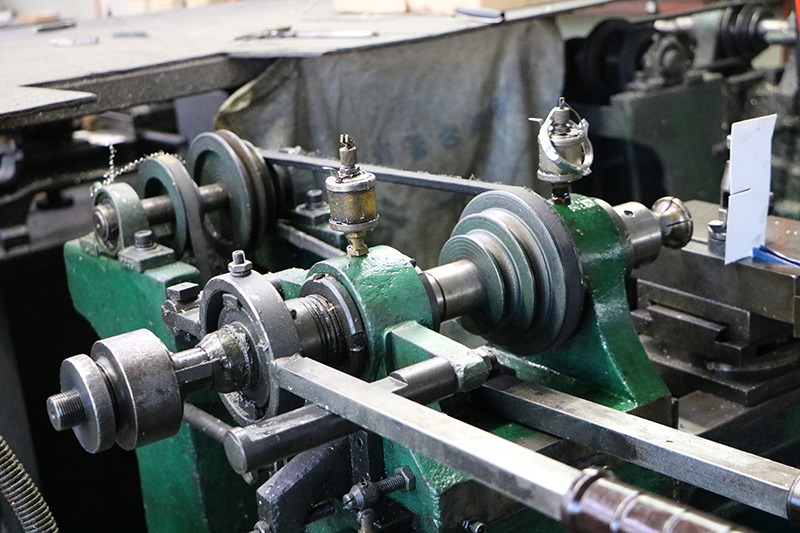 We will do every link carefully, so that customers have a good experience.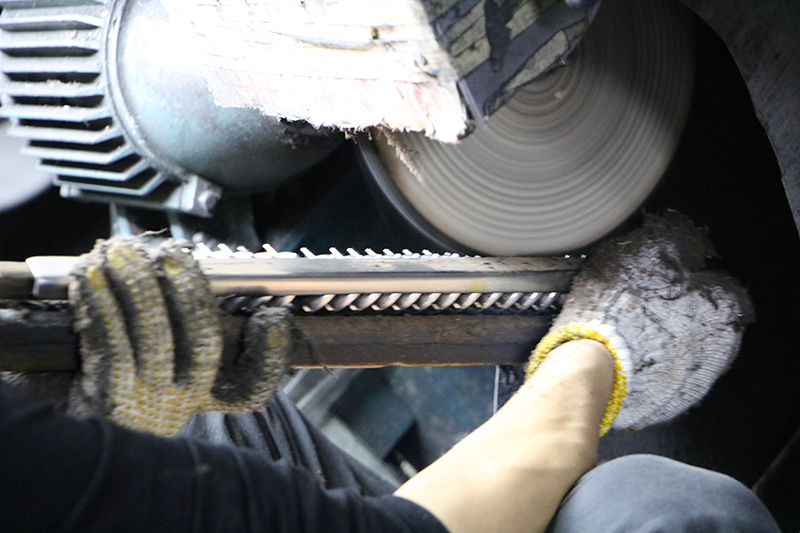 Although the trend of the times is changing rapidly, one of the goals has never changed, that is, our eager pursuit of design, perfect value and high-quality materials. In Maurice Lacroix's creative philosophy, there is a meaningful rule, which is to always explore people's requirements for beauty and harmony. Because of this, each of our watches and every detail can win the heartfelt appreciation of the wearer.